Home » In Like A Lion: Mourning the End of WEG
In Like A Lion: Mourning the End of WEG

By Erin Gilmore
In like a lion, out like a… well, the World Equestrian Games as we know it are just plain out. And Tryon 2018, now the final WEG on record, was anything but a lamb.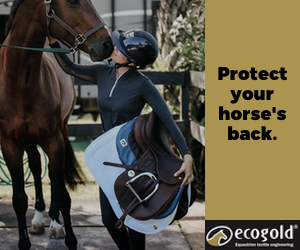 During a non-announcement/announcement regarding WEG disciplines at the FEI's annual meeting two weeks ago in Moscow, it was revealed that the FEI has not awarded the 2022 World Equestrian Games to one bidder, but instead divided out disciplines to several different countries (Italy: eventing and driving, Denmark: show jumping, dressage, para dressage, vaulting). No one came out and plainly stated it, so I will translate for you: no more World Equestrian Games as we knew them.
I attended three editions of the WEG as a journalist and photographer and I'm just going to go ahead and say it: this news really bummed me out. Since 1990, the WEG concept had been built out until it became an all-encompassing, two-week championship of the eight FEI equestrian disciplines. The official party line is that the WEG format of all eight disciplines being held at one venue had become too expensive and unwieldy. It is true that WEG was expensive, and the concept of each of the eight FEI disciplines holding its world championship at the same venue over a two-week period is rather "unwieldy." But damn, it was worth it.
"You could be a totally dedicated horse-crazy fan of your respective sport, and then show up to WEG and experience a whole new equestrian world."
At the WEG in Lexington, Ky., in 2010, I was but a young blogger and amateur photographer from California. I knew show jumping but I'd never seen most of the other disciplines in person, and I will never forget the first time I saw combined driving: teams of four coming towards me over a hill dressed in their full formal regalia on the way to the driving dressage test. Or when I stood in the Alltech arena near the ingate and watched Anky Van Grunsven in a sequined orange shirt ride her reining test, marking the first time I'd ever seen a.) reining in person and b.) a dressage queen in a sequined orange shirt.
See Also

Home » In Like A Lion: Mourning the End of WEG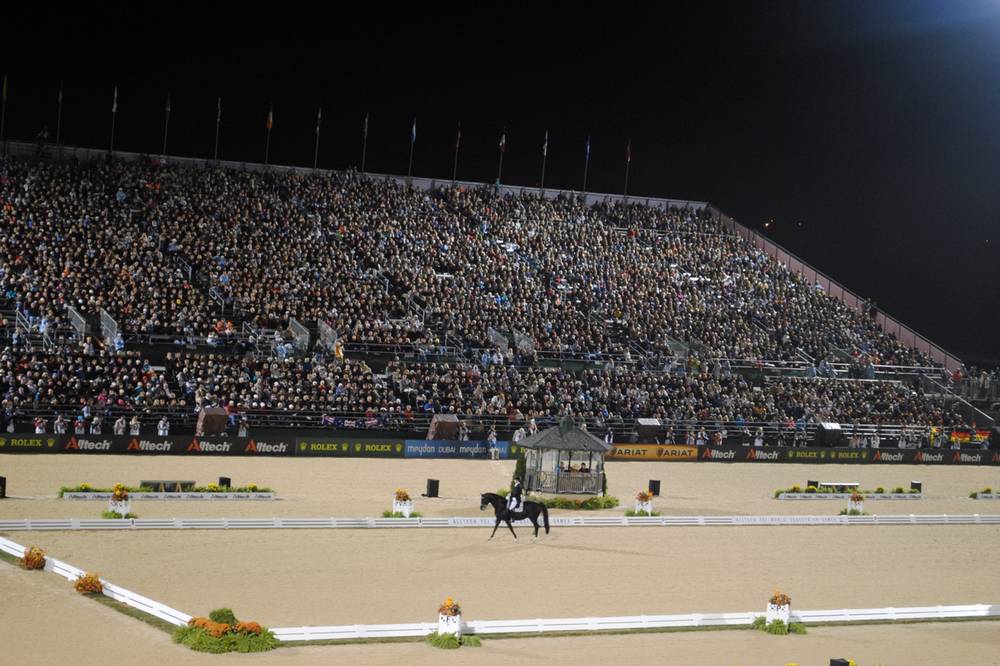 As for dressage, that was the year that Totilas and Edward Gal performed in front of enormous bleachers that were filled all the way to the top with spectators, and it was just pure magic. That was the beauty of it – you could be a totally dedicated horse-crazy fan of your respective sport, and then show up to WEG and experience a whole new equestrian world.
Then along came Tryon 2018. I wanted the organizers to pull it off flawlessly. I wanted the world to be impressed with an American company's ability to deliver a perfect WEG. I was there for every day of competition as a professional photographer, excited to document all the different disciplines that I still rarely, if ever, get to experience in person. But from the sad empty seats and unfinished construction of the venue to the epic organizing gaffes during competition that ranged from dangerous near disasters (ask any photographer about the electrical line that was dragged into a water hazard by a four in hand team), to the complete breakdown of a whole discipline (one word: endurance) Tryon became the perfect storm of over promising and under-delivering. It was a tough pill to swallow and Tryon 2018 now seems to have been the final nail in the coffin for an all-encompassing WEG.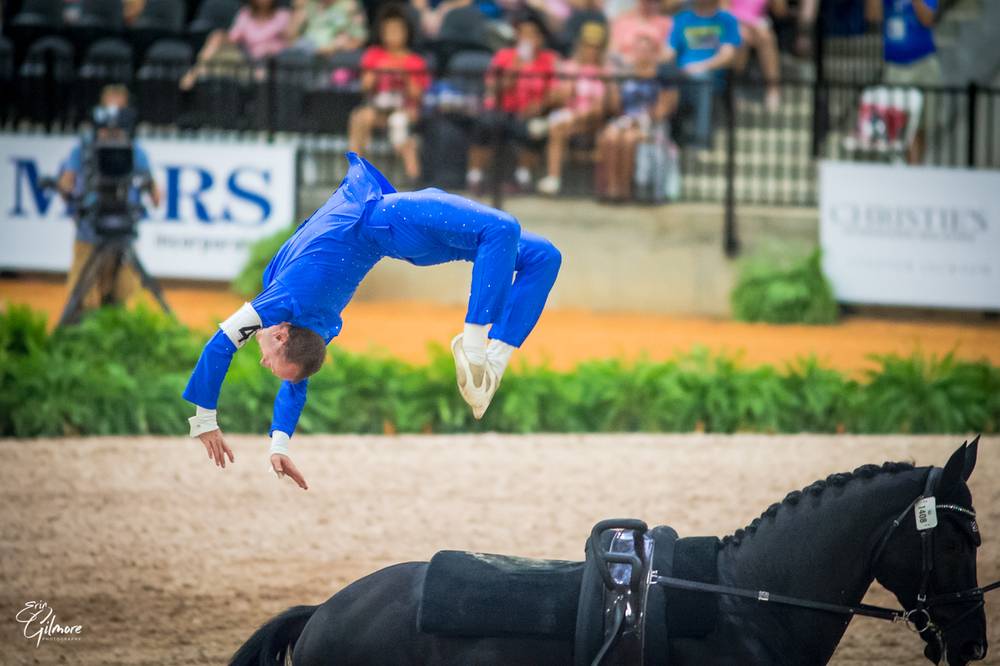 There are many, many people with more organizing experience and many more financial smarts than I who can make all the arguments for why WEG just isn't feasible. But right now, I don't really want to hear it. In giving up on the World Equestrian Games as we know it, we have lost a grand jewel of equestrian sport. I don't know that we will ever see anything like it again.