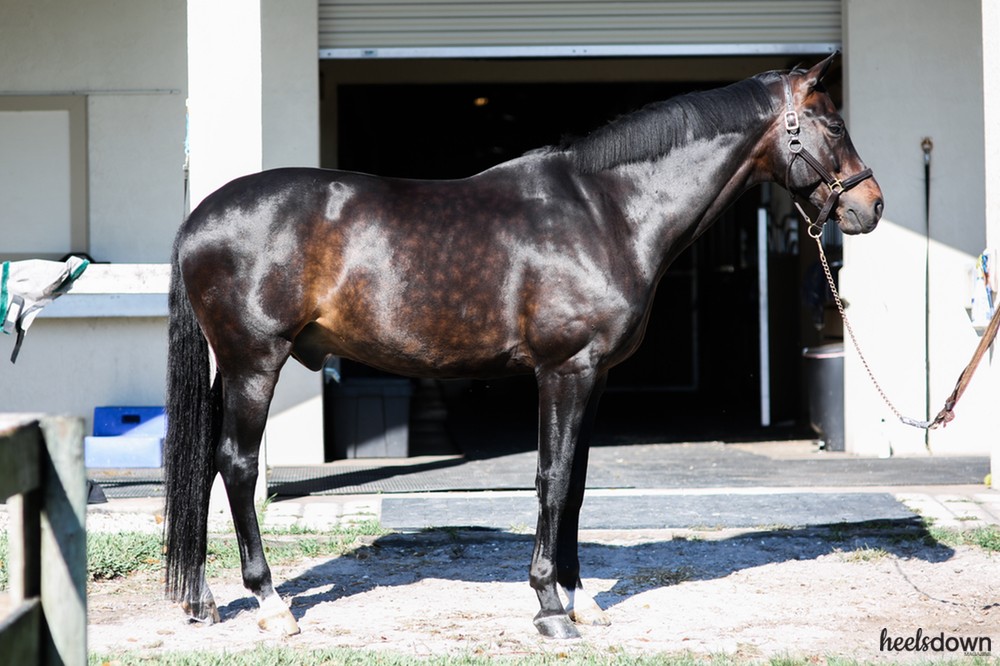 Horse shopping is almost as much fun as horse selling. First, you have to decide what you're looking for. Hopefully you have a trainer working with you so your criteria is more than "OMG CUTE FACE AND JUMPY JUMP." After you narrow down what you're looking for, then you have to sift through all the ads and available horses to see what's going to be a good fit.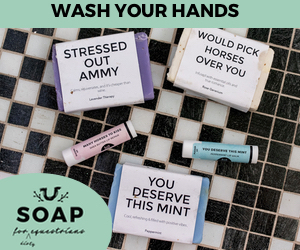 The first challenge you encounter is that horse sales speak does not have an exact and equal translation to what your ideal horse looks like. Sometimes people mean literally what they are saying, but other times… perhaps not. Use your best judgment. Let's explore.
"Needs a job." I am so tired of feeding this horse. He eats more than he's worth. No one here can ride him.
"A little green, but so much potential." Her trot is AMAZING… if you can get over the fact that she has a tendency to bolt out of the ring after each centerline.
"Needs some prep." Needs Jesus.
"He has the sweetest face!" Thank god for that, because you're going to resent him in a few weeks.
"Needs maintenance." It's possible that he could fall over at any minute.
"Finish your way!" He really hasn't even been started properly. Finish at your own risk.
"This horse has spirit and presence!" So much that he's going to make you have a presence directly in the judge's box after he launches you.
"Experienced statesman." He might only have a year of showing left, but you also might not be able to afford him. Also, his SmartPaks are longer than your arm.
"Breeding prospect." We can't ride her, and you probably shouldn't either.
"Sadly outgrown." We tried to do the meters and he crashed through every jump.
"This pony will measure 14.2." We had to cut all her hooves off. She's all nubs now.
"He's 15.3." Yeah, he's a pony.
"Dead quiet." You can bludgeon him with a mace strapped to your boot, and he's not moving unless there's food.
"Anyone can ride." Might actually be dead.
"Super cuddly." Will bite if there are treats.
"Needs a strong rider." I hope you have insurance.
"Always in the ribbons." We've been to a lot of teeny tiny local shows. Maybe there were more than four people in the classes, and maybe there weren't…
"Jumper prospect." WAAAAAY too fast for the hunter ring.
"Dressage prospect." He hates jumping almost as much as he hates me.
"Eventing prospect." We don't actually know how to stop him.
"Jumping 1.1 courses." Yeah, but at home. OK, we jumped 1.1 once at home. OK, it was one jump.
"Call for pricing." You can't afford this horse.