4 Training Exercises To Do On The Ground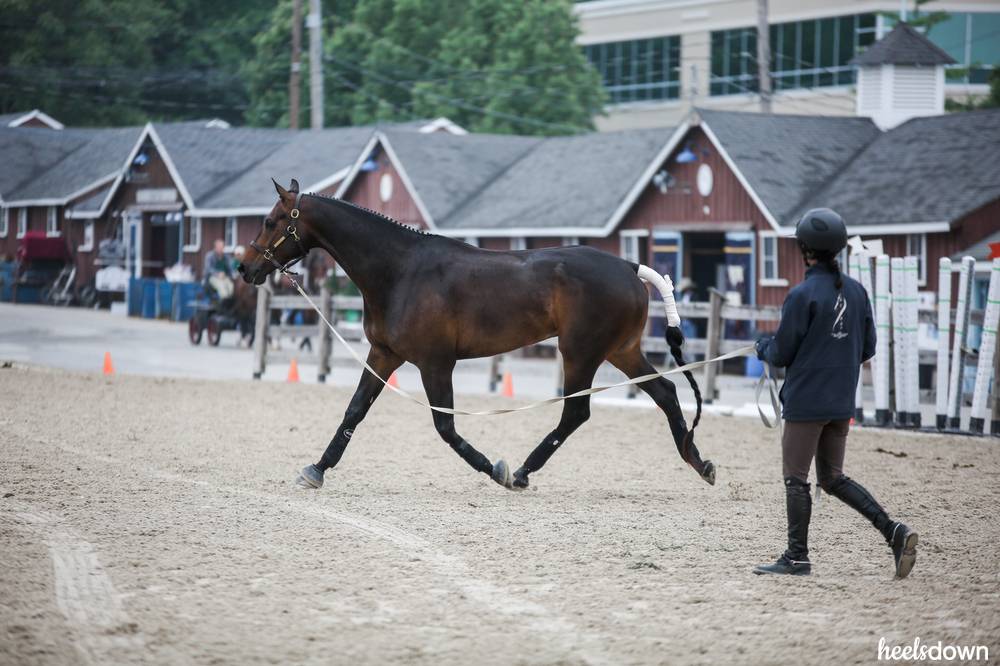 Whether you're looking for some new exercises to challenge your horse mentally as well as physically, or you'd like to strengthen the bond you have with you horse, you should consider groundwork.
Professional riders like eventers Tik Maynard and Elisa Wallace are just two of the many who incorporate exercises and training from the ground to help improve their relationship with the horse. These exercises and training methods are friendly enough for first timers, and a great option for any horse owner who is looking to add more tools to their training arsenal. Enjoy!
Lateral Work From The Ground
Did you know that turn on the forehand, leg-yield and half-pass can he taught from the ground? Here are some tips from Amelia Newcomb on how to get started.
Lunge over poles
In this video, Miri Hackett explains how to set up a trot and canter pole sets. She shares some tips on how to encourage the horse to move freely over the poles.
See Also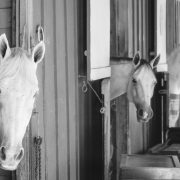 Long Lining For Beginners
In this video, Show Jumper William Funnell shares some tips on how to long line a horse, and why this is an important training tool for young and green horses.
Basic Groundwork Manners
Jack Curtis shares some simple exercises riders can do from the ground to encourage respect in the partnership. These tools can also be used to fix some behavioral problems like trouble bridling.