Why I Love Thoroughbred Crosses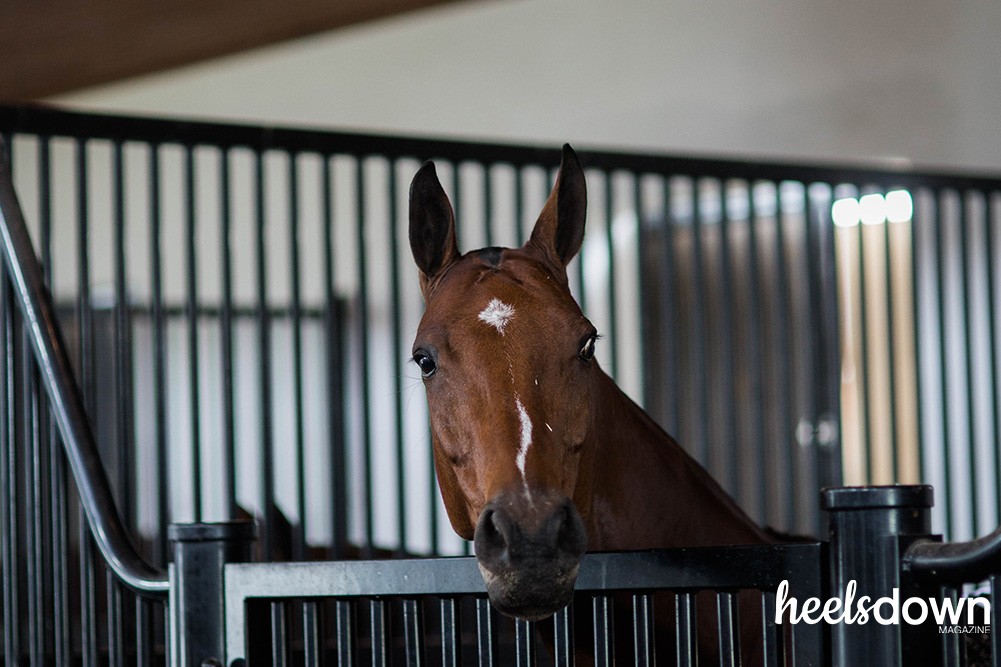 As a kid, I wanted Black Beauty. The young, black, Arabian horse who appeared in The Black Stallion encouraged me to fall in love. That was my dream horse; I'm sure any of you who have seen the movie might even understand my love for that type of horse. However, how suitable is a young Arabian stallion for equitation and the jumpers? While I believe a good horse is never a bad color, and any horse has the potential to be great… There are probably suitable breeds for both disciplines that might outperform an Arabian stallion (humor my inner child).
Warmbloods from all over the world are wonderful, conventional choices for Hunter Jumper land. Often, many horses in the Hunter ring, or even in the Equitation classes could pass as warmbloods. Hanoverians, Oldenburgs, Holsteiners and more, right? But what if those breeds aren't necessarily suitable for everything you want to do, outside the show ring? Many "show" horses, or warmbloods are notorious for spooking outside the ring, their hot temperaments, or their lack of boldness. This is where breed crosses come in, and why I love them.
Now, I've had my fair share of OTTBs. The time and energy we put into OTTBs can be immense, but that's because we see potential. Thoroughbreds are known for their flightiness, their speed, and often times their hot tempers. Maybe that's why we don't see a lot of them in the Hunter ring anymore. But, Thoroughbreds were influential to so many other breeds, helping to create new breeds even.
They're fast, they're hot-blooded, they're agile… These characteristics, in moderation, are amazing. Imagine mixing this with a study, quiet, slow warmblood. You just gave it a little gas and some bravery. Not to mention added athleticism.
Thoroughbred crosses are infiltrating horse shows, they're overtaking cross-country courses, and they're filling dressage rings. I love this, especially because they're not necessarily conventional crosses. The opportunities are basically endless, as are the possibilities of what kind of cross you might want.
Charlie is a Connemara and Thoroughbred cross. He's also a reason I adore Thoroughbred crosses. Why? He's the best of both worlds. He's pony-stubborn, Connemara-brave, Thoroughbred-athletic, and quiet enough for the trails. Stick him in front of a large oxer and he'll bravely gallop up to it, squarely tuck his knees during lift off, before landing quietly and loping away like the oxer never existed.
See Also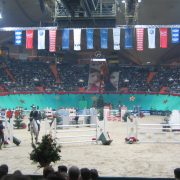 Occasionally, he's spicy. Spicy enough where we do not try to exercise his energy out, we just try and harness it like you would a hot Thoroughbred.He's sturdy and durable, but refined. Charlie is hot, but he doesn't lack mental poise. What more could you ask for?
Surely, everyone has a certain breed they ooh-and-ahh over. I loved that Arabian stallion before I moved on to another unconventional "dream" horse.
It wasn't until I experienced the athleticism, willpower, durability, and personalities of Thoroughbred crosses that I fell in love with them and they overtook that black stallion. But since they are the best of both worlds, I'll pick a Thoroughbred cross each and every time.