What Discipline? No Discipline.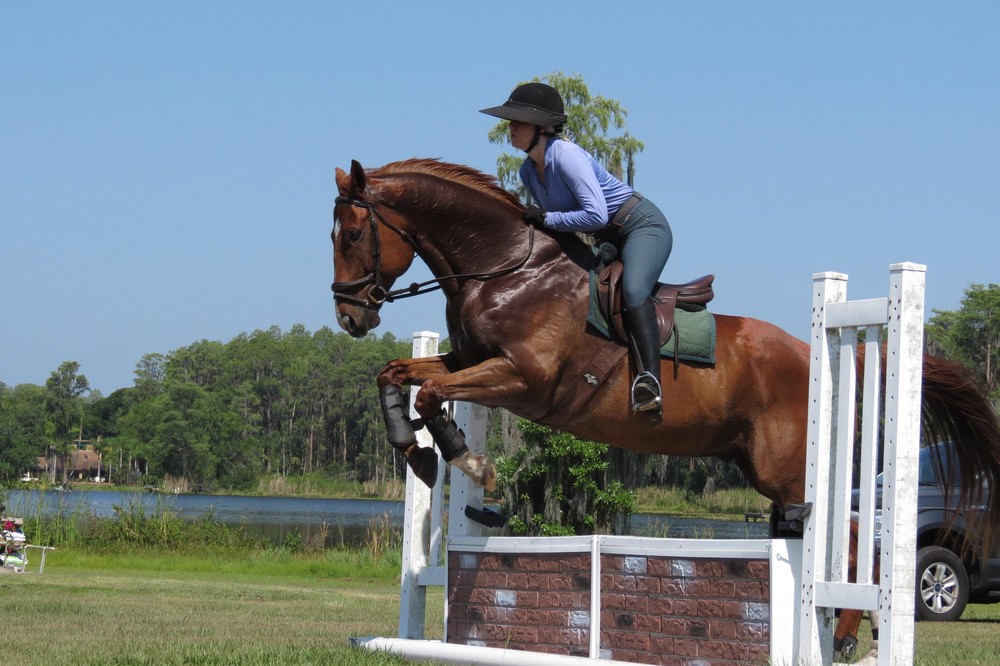 I'm having a bit of an identity crisis.
All my life, I've ridden the hunters and equitation. I've dabbled some in other disciplines: schooling cross-country is a lot of fun, I rode on my college's dressage team and have taken some lessons here and there. I've also ridden in the jumper arena a few times and been out with the fox hunters.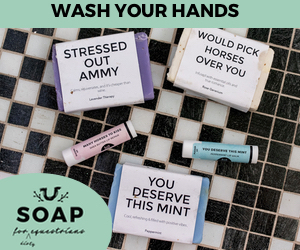 But the hunters, you see, was always my lifeblood.
Maybe it's because of the types of horses I gravitate to. Or maybe the hunter world is just naturally where my skills and what I enjoy most about riding seem to be in happy unison. I've had a lot of success in this ring over the years. But lately, my riding habits are starting to change.
Like This Story? Try: In Retrospect, I'm Sorry. I Wish I Knew Better
For the last year at least, I've felt my interests starting to shift and I'm not sure why. Maybe it's my current horse? He's a big Thoroughbred gelding. We've dabbled in a little bit of everything, but that's mostly because he's still fairly green and I've wanted to give him well-rounded experience. Right now we're just working on the basics: being straight, balanced, controlling our gaits and learning to use how to use ourselves over fences.
I've taken lessons with a hunter trainer, a dressage coach and a show jumping instructor. I'm learning a ton from each of them, and as such, my seat, my aids, and my overall technique in riding is changing…. dare I say for the better?
A few years ago, that would have been a devastating outcome for me. I probably would have sold him by now.
I've always been a big believer that dressage is the foundation for all riding. But I'm enjoying learning more about the discipline, and seeing how its regular practice is making huge strides in my Thoroughbred's training progress.
When I first purchased my gelding, he showed little to zero jumping ability. Coming off riding a series of fancy warmblood hunters, with picture-perfect scope and sharply bent knees, I was slightly disappointed in my new investment. Sure, training can help improve my horse's form, but maybe he's not destined to be my next superstar hunter.
Read This Next: I'm A Bad Horse Mom. Here Are All The Reasons Why
A few years ago, that would have been a devastating outcome for me. I probably would have sold him by now. But instead, I'm curious. I want to know what he wants to do, what he will excel at doing, and maybe we'll decide to learn the ropes of a new discipline together.
That doesn't sound so bad. Stepping out of your comfort zone is a good thing, after all, every once in a while.