We're Supporting Small Business

We're looking at you, braiders, trainers, coaches, shippers, clippers, equine massage and bodyworkers. Small businesses who make the tack, accessories, and gifts that make our rides, our everyday lives, and our horses' lives better.
If your small business has been impacted by COVID-19, Heels Down Mag wants to help. We're offering a small business spotlight in the Brief, our daily newsletter.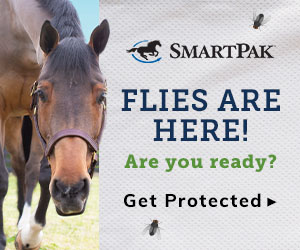 All you have to do is:
Share the sign up link (http://bit.ly/2skrPHT) to the Brief on your personal or business social media account.
For more information or to connect with us, send us an email.