You can't go wrong with leather goods, it's just not possible. That's why Waltzing Matilda offers such a sleek and stylish array of accessories to easily transition from stable to street. Enjoy a touch of class and a timeless style with these pieces:
Waltzing Matilda Aspen Travel Bag
Waltzing Matilda Market Tote
Waltzing Matilda Jordann Sandals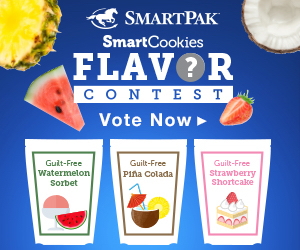 …and the latest copy of Heels Down Magazine, which is free for your first 30 days of subscription. Download it here.