Equestrians desire functionality to go with their style, and luckily ECOGOLD can check all of the boxes for quality to match its good looks. Get show ring ready and look your best, all while knowing your saddle is secure and your horse is comfortable and protected.
ECOGOLD Secure Saddle Pad
ECOGOLD Flip Half Pad
ECOGOLD Exercise Boots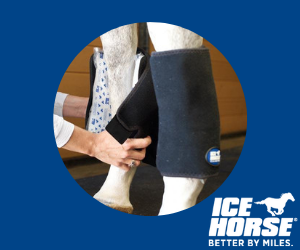 And don't forget to pair your ECOGOLD with the latest issue of Heels Down Magazine. Download your first free issue here.
Photo taken at Bakers Saddlery by Mackenzie Pearce.