"Most auctions are very monotone, and it's a little boring," states Tal Milstein, one of the organizers for the The Ten Auction, "We're trying to take the next step – a new generation of auction."
Tal, along with Eric Grenier, Ilan Ferder, Daniel Bluman and Sören Kühl, are the career horsemen who who came together to come up with a unique way to sell top horses. Their combined experience ranges from scouting some of the world's most show jumpers to winning Grand Prixs and organizing AC/DC concerts.
2017 was the inaugural year for The Ten, and on May 1 the second edition will take place at the same venue – the Azelhof Horse Events Center in Belgium. Last year's auction saw the top sale of 450,000 Euros to Carlos Lopez of Colombia. Mabel de Kwankenbeek, a six-year-old mare by Quidam de Revel, earned the honour with her stellar reputation which included ten out of ten clear rounds in the Sunshine Tour.
"Nowadays, tracking high quality horses is extremely difficult, and for that reason we need synergies," says Carlos Pfyffer of the complementing skill sets behind The Ten.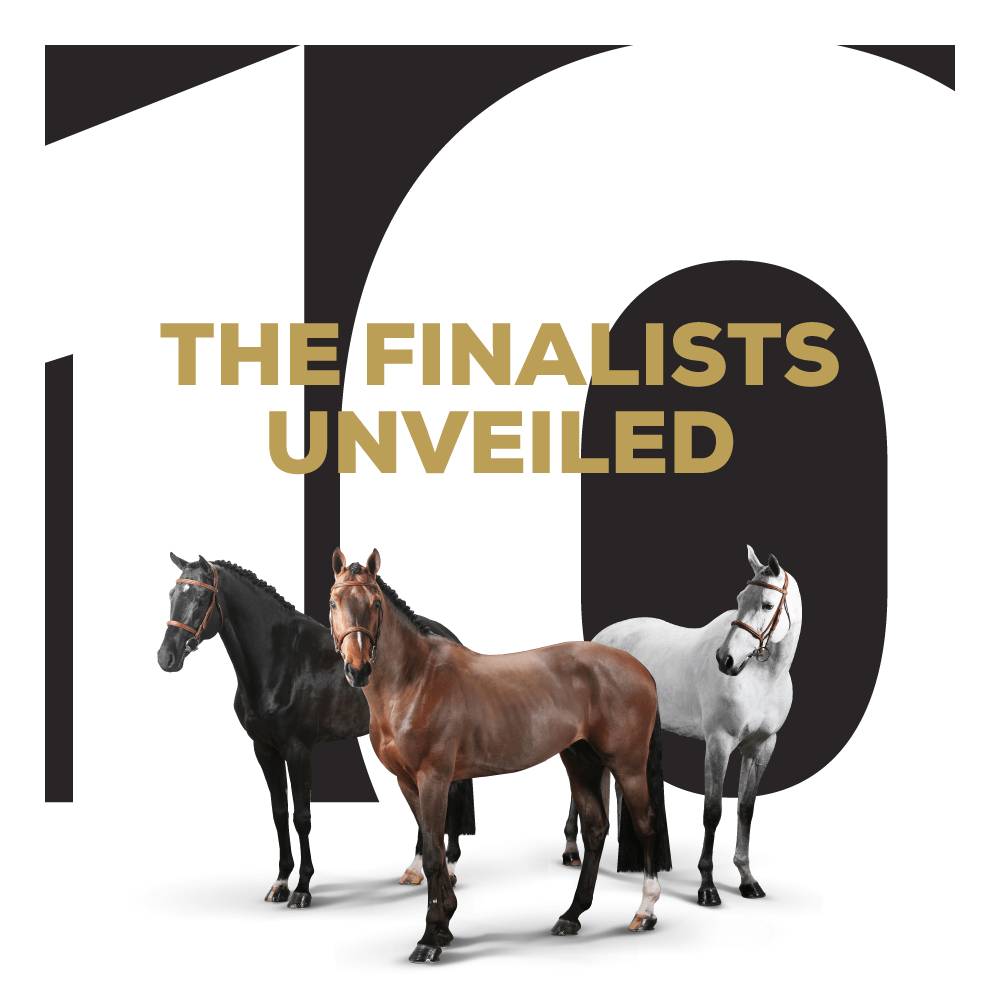 Ten young show jumpers are selected eight months before the auction. They are carefully trained, thoroughly vet checked and analyzed for performance and rideability in the lead up to the event. To have such a small number of horses so carefully chosen and prepared speaks of the exclusivity. Prospective buyers are invited to try them out in the month beforehand.
Treating the show jumpers, who range in age from four to six years old, like the rising stars they are, the event has the feel of an upscale dinner party. The venue is perfectly lit and impeccably decorated, members of the audience are seated at tables and sip champagne while watching the best and brightest perform. A stallion show took place during the gala dinner.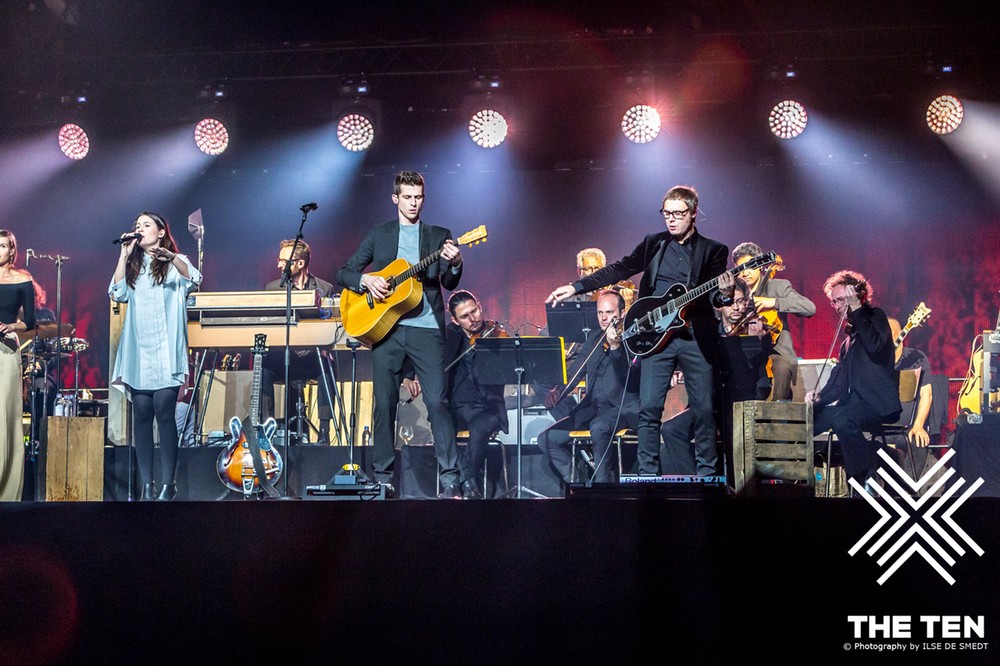 "We discussed it for multiple years," says Daniel Bluman, Olympic show jumper and Top Ten Expert, "We are men in the sport, but we are also passionate and fans of our sport. It's fun – we have a really good time doing it."
The second edition of The Ten auction will be launched by the donation of a unique collector's item from a legend of the Equestrian world: Ludger Beerbaum. After more than thirty years at the head of the German team and 36 medals won at championships, Ludger generously offered his red team jacket – the one with which he took the gold medal for his last German team appearance at the 2016 FEI Nations Cup Final in Barcelona. All funds raised will be directly donated to Pegasus, a therapeutic riding center in Brewster, NY.
While the event is still in its initial growth stages, organizers are planning on expanding it to other locations throughout the world.
For more information, visit the-ten.com.