By Molly Sorge, Jump Media LLC
Imagine a class where top international riders race head-to-head in individual speed duels over 1.50m jumps. Now imagine that that each winning round earns points to help their team. Welcome to the Riders Master Cup.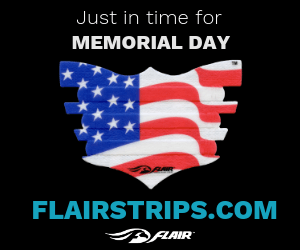 What: Two rounds of one-on-one speed duels, with riders from the Riders USA (led by Chef d'Equipe Robert Ridland) matched up against riders from the Riders Europe team (with Chef d'Equipe Philippe Guerdat).

When & Where: It all takes place on the evening of April 27 at the Longines Masters of New York at NYCB LIVE, Home of the Nassau Veterans Memorial Coliseum.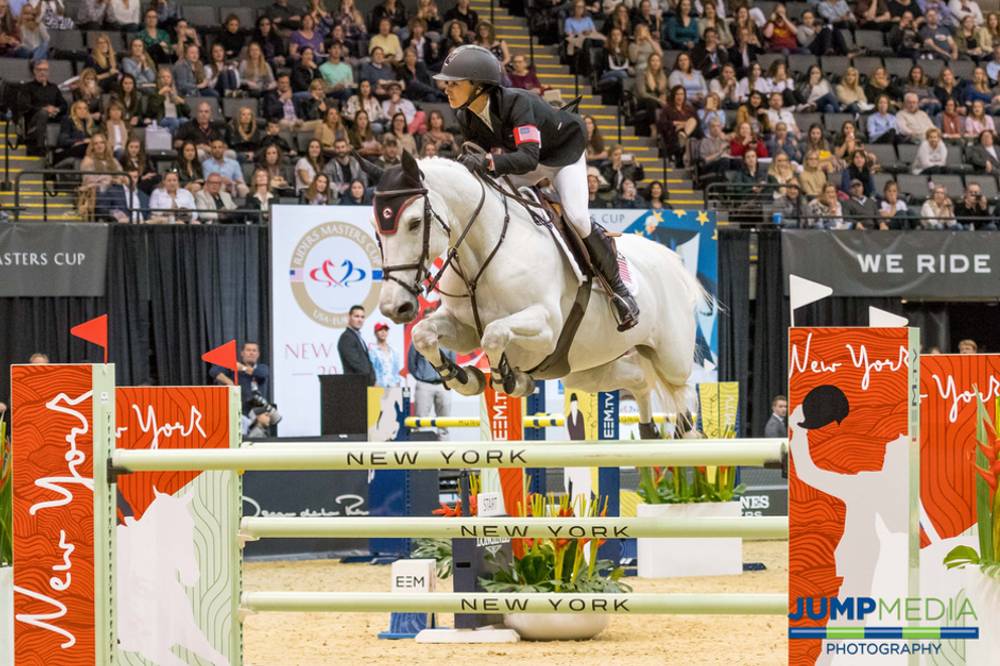 Who: Top riders from the USA like Olympic gold medalists McLain Ward and Beezie Madden, speed virtuoso Kent Farrington, and World Equestrian Games gold medalists Adrienne Sternlicht and Devin Ryan could be on the short list to jump for the Riders USA team.

They'll be racing against riders like Harrie Smolders, the No. 4 world-ranked rider whose round last year snatched victory from the Riders USA team. Also available to ride for Riders Europe are such stars as European Championships team gold medalists Denis Lynch of Ireland and Pius Schwizer of Switzerland, and Emanuele Gaudiano of Italy, Frenchman Olivier Robert, Darragh Kenny of Ireland, and rising stars such as Olivier Philippaerts of Belgium, Edward Levy or France, and Belgian rider Pieter Clemens.

How: In the first round, riders from each team jump a Table A course, similar to a grand prix course, but speed is the key. The order of go is drawn at random and assigns a rider from each team to race against a rider from the other team. The fastest rider in the match-up wins 10 points for their team's tally.

Then they all return for the second round, where the format of head-to-head speed duels between riders from each team is the same, but now each win earns 20 points for the rider's team. Riders can choose to switch to a different horse than they rode in round one, and they frequently decide to bring a speed specialist to the ring for round two.

And in round two is when Robert's and Philippe's strategies comes into play. The coach of the team with the lower score in the first round picks their first rider to jump, and the coach of the other team then gets to choose who rides against them in that match-up. It then switches for the next round, and alternates until all five match-ups have raced and the scores are final.

What Makes It Special: Unlike a traditional team Nations Cup competition or even a grand prix class, the Riders Masters Cup is all about speed and the format is simple to understand. After each round, the crowd knows what team is leading. And this year, the Riders USA team will be extra hungry for a win since the Riders Europe team has won the three previous editions of the class.
"It's really exciting to see the top riders in the world going for speed. It's a great format," said Robert.
Photos by Jump Media LLC