Home » The Horrors of Explaining Sheath Cleaning To Your Boyfriend
The Horrors of Explaining Sheath Cleaning To Your Boyfriend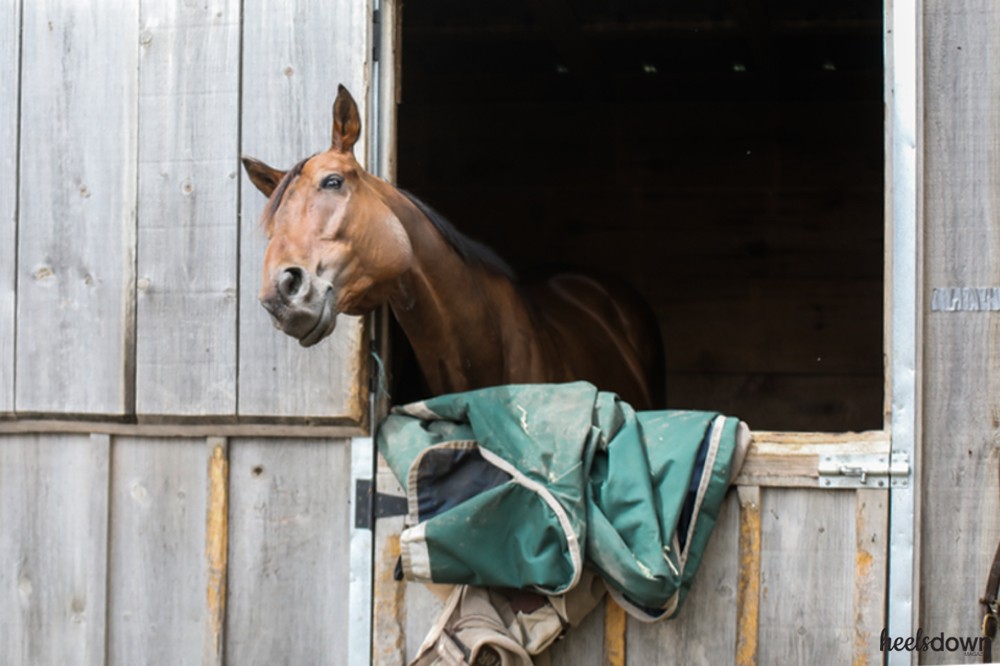 When I first started dating my now-husband, he knew nothing about horses. Like many of the men I had dated before him, Alex was wary of meeting my big Hanoverian mare, Belinda. She was tall, stout and stoic – it was easy to see how she could be intimidating to a guy who knew nothing about these thousand-pound animals.
Despite Belinda's stony exterior, she was a gentle and patient teacher for Alex. With Belinda, he learned how to put on a halter the right way, when it was appropriate to say "whoa" and to not let her hand graze when she had a bit in her mouth. He grew pretty comfortable around her, for the most part.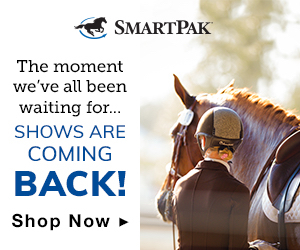 So when I bought my young, green OTTB, Alex assumed he would be best buddies with the goofy gelding in no time.
That is, until he learned the hard way what sheath cleaning was all about.
I hired Stefanie Guillaume from Stud Crud Busters to clean my gelding's sheath. The name of her business alone was enough to make Alex raise an eyebrow. Then I had to explain to him what a "sheath" was. No Alex, it's not where you keep your sword. Welp, not exactly.
I'll never forget the look on his face when I told him what Stefanie was going to do to my gelding, Mikey. Beans and crud and sheaths and geldings – we covered it all, and Alex's face became more distorted and fearful the longer the conversation went on.
See Also

Home » The Horrors of Explaining Sheath Cleaning To Your Boyfriend
I wish I could have recorded his reaction.
At the end of the conversation, Alex decided there were some things he just didn't need to know about that happened at the barn. Sheath cleaning, I'm afraid, is one of those things that will be burned in his memory forever.