Home » The Fall That Crushed My Confidence, Only In The Heels Down Brief
The Fall That Crushed My Confidence, Only In The Heels Down Brief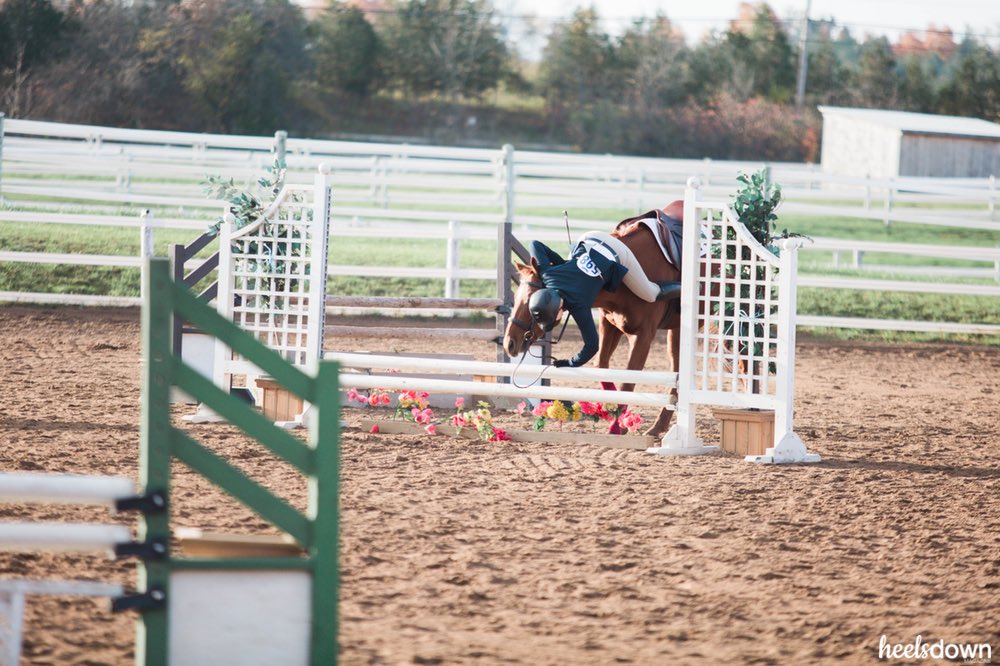 Falling off is unfortunately just part of the sport we love so much.
But the fear that comes after a bad fall can sure be difficult to overcome. Heels Down Mag is exploring stories of bad falls, and will share how riders got over their fear.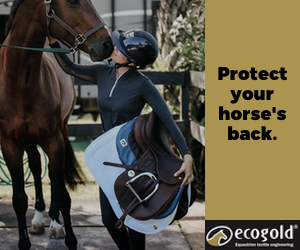 Read the stories of five different journeys the week of Oct. 14-18 by subscribing to the Heels Down Brief, the daily morning news blast that puts horses first, 24/7.
Horses are a daily topic. So why not start every day off with a carefully curated assortment of news that's tailored just for equestrians? The Heels Down Brief is for those who are looking for a fresh approach to relevant issues that matter – equestrian sports, current events, pop culture, tech, plus giveaways & more. This daily streamlined newsletter gives you everything you need to know, and will be waiting for you every weekday morning in your inbox.
See Also

Home » The Fall That Crushed My Confidence, Only In The Heels Down Brief
Don't miss out. Sign up now.