Home » Summer Picks: Our Favorite Breech Color Combos
Summer Picks: Our Favorite Breech Color Combos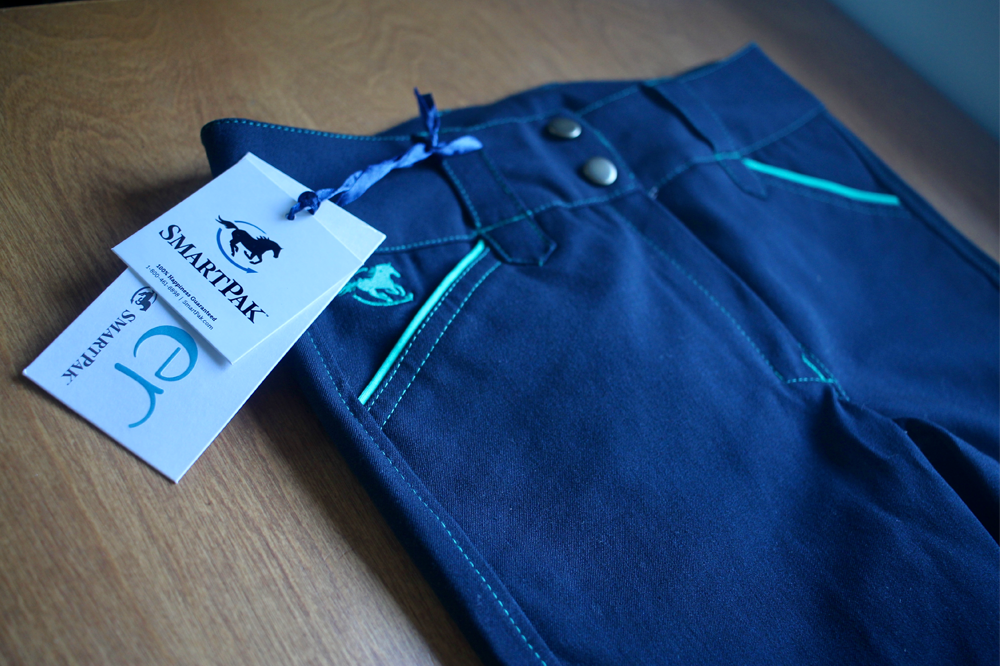 Summer is almost here, and what better way to celebrate than by highlighting our favorite breech color combinations.
SmartPak makes it easy to find and color-coordinate your riding wardrobe with the plethora of options available in their Piper line. Whether you prefer the traditional woven fabric, or the new stretch-knit tights, there's a rise, a fit and color combination for just about any rider.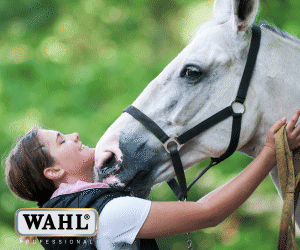 Heels Down Mag staff picked out our favorite Piper colors we think will make a splash this summer.
Milk Chocolate With Dusty Blue
This is a nice, conservative color for breeches, with a pop of fun in the "dusty blue." But we love the light brown color because it hides barn dust well without being too dark. And it pairs well with a lovely navy blue or white sun shirt.
Navy With Emerald
This is a classic Piper look that was just recently revived. The navy breech is a traditional color, but the bright emerald adds a lovely flair. We think these colors look great on the cross-country course. For a finishing touch, grab a teal C4 belt to really pull it together.
Berry
This deep berry color looks good with truly any color of horse, from bays to palominos! The lush tone looks great in full-seat or knee-patch, and pairs nicely with light-colored shirts (from white to beige) to dark ones (black or even brown). Plus, they look like they're made for sipping sangria with your barn friends after a ride.
See Also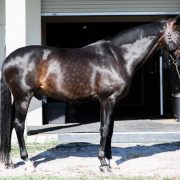 Home » Summer Picks: Our Favorite Breech Color Combos
Hunter Green With Tan Patch
We love earthy tones like this subtle hunter green. But this color combo really stands out with the tan knee patch. It's the perfect schooling breech for a clinic day or even if you just feel like looking fancy in a weekend lesson.
Ombre
Be bold with the loud Piper Ombre Tights. Our favorite thing about these tights is that they work well on a hot summer day in the barn, but you can also get away with wearing them at the gym, in yoga class or even just running errands around town. Personally, we love this gorgeous blue-fade coloring.