The high equine fashion was out in full force at the Longines Global Champions Tour in London over the weekend. European fashion tends to be a step ahead of the curve, and the equestrian scene is no exception. Here are some of the most noticeable trends we caught this weekend:
German rider Christian Kukuk sporting the Pikeur ProSafe Excellence helmet, which appears to be a new addition to the helmet market this year.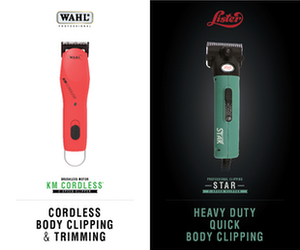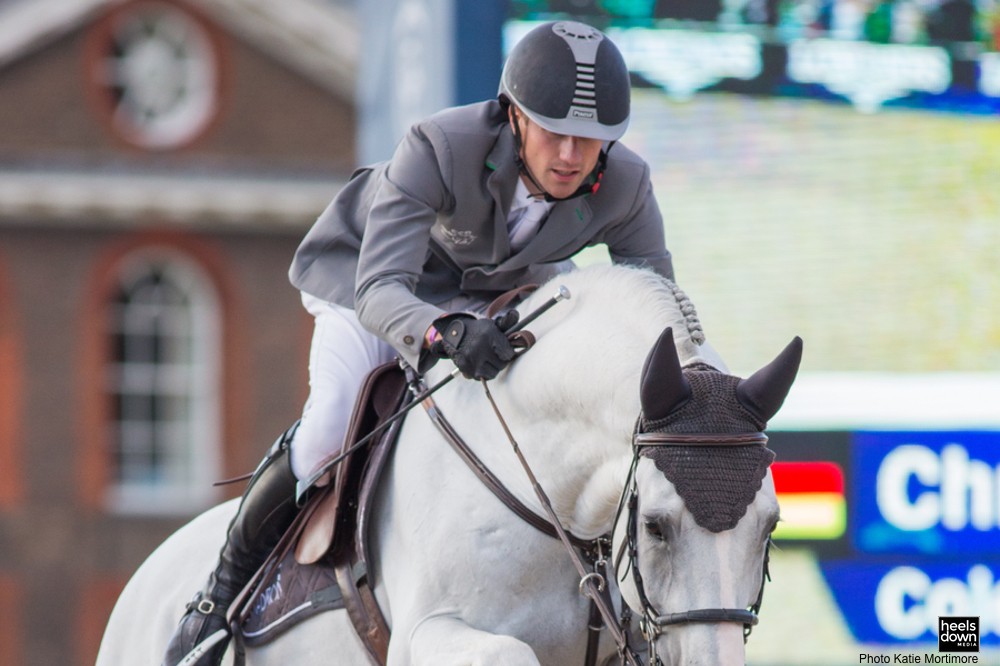 Italy's Vittoria Fuser sported the BMW logo on her KEP Italia helmet.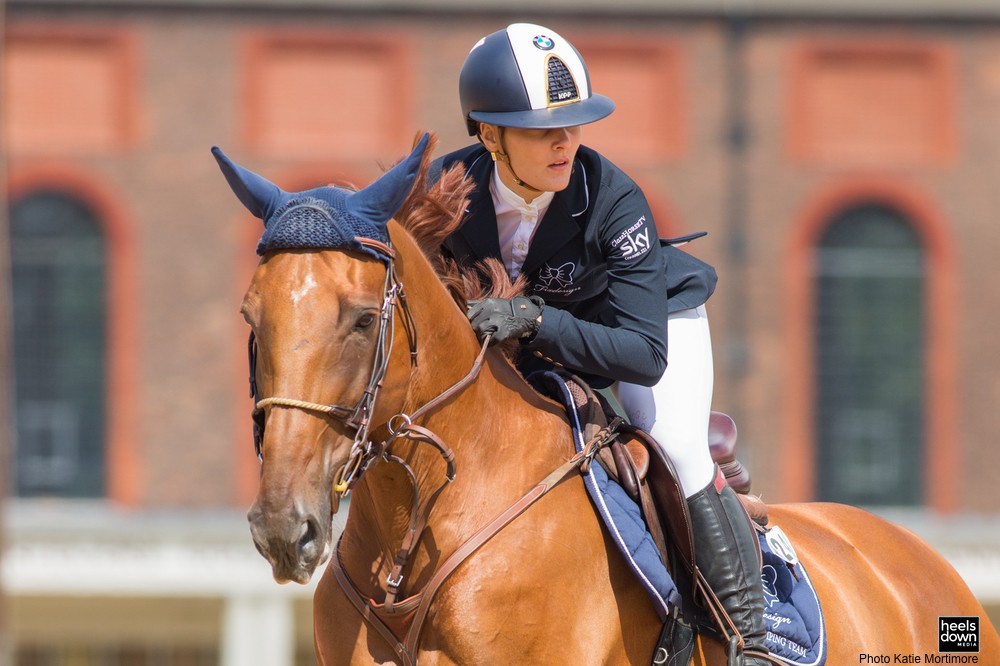 Charlotte Lee, a serving police officer from Great Britain, sports her uniform with a helmet cover fitting that of an eventer.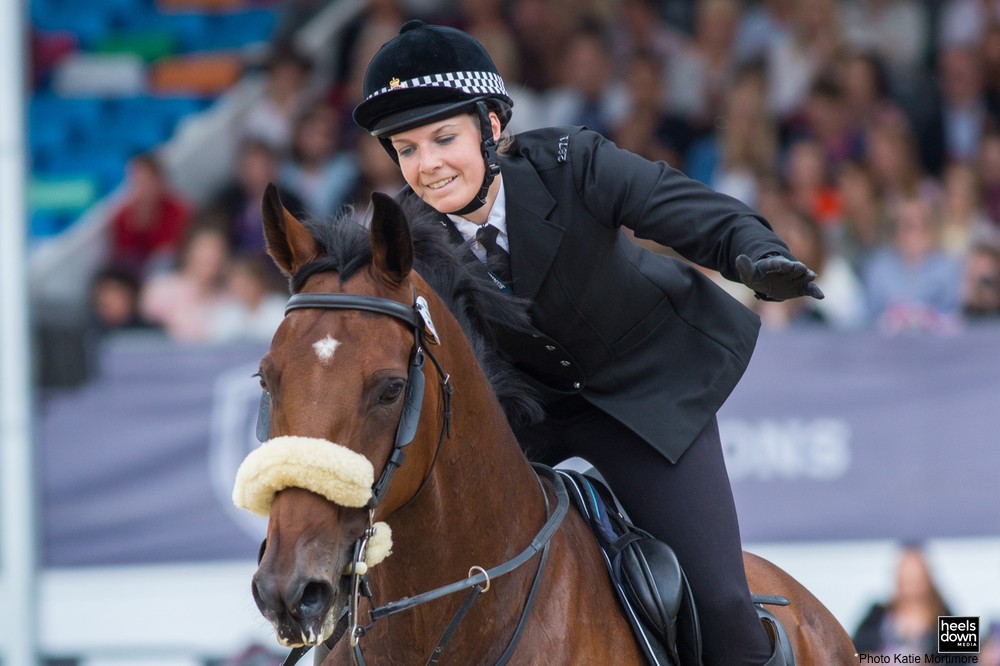 Romania's Alexia Apostolescu also sported a stylish and daring KEP Italia helmet, and her horse Quirana, is one of many wearing a full length ear bonnet that hooks onto the noseband.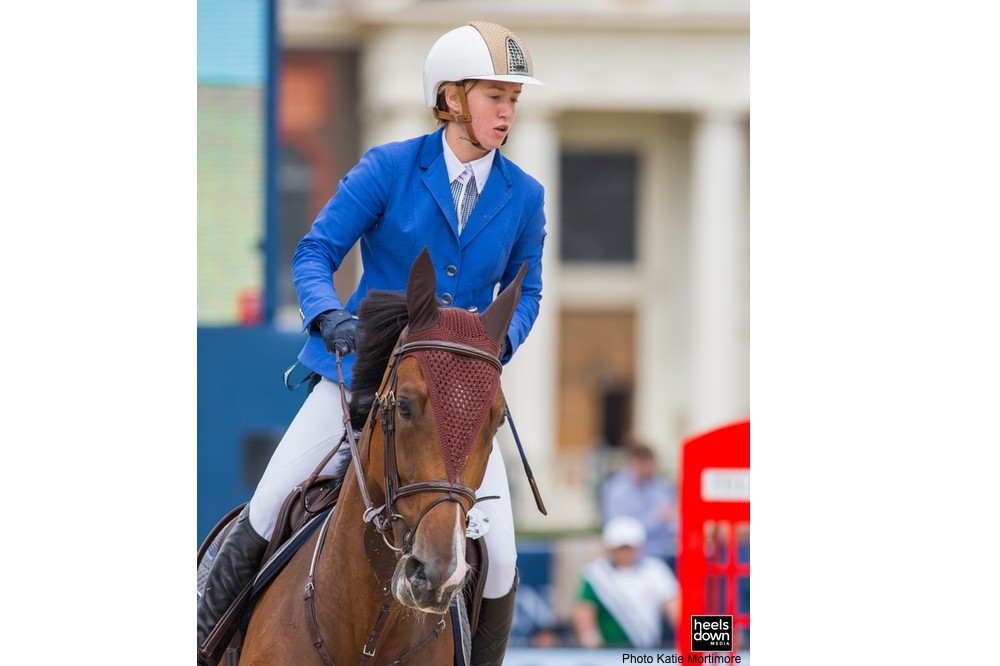 You might think of H&M as a "regular" fashion brand, but we've really seen an up-tick in their support of and visibility in the equine market. Belgian rider Nicola Philippaerts and his twin brother Olivier both signed contracts with H&M in 2015.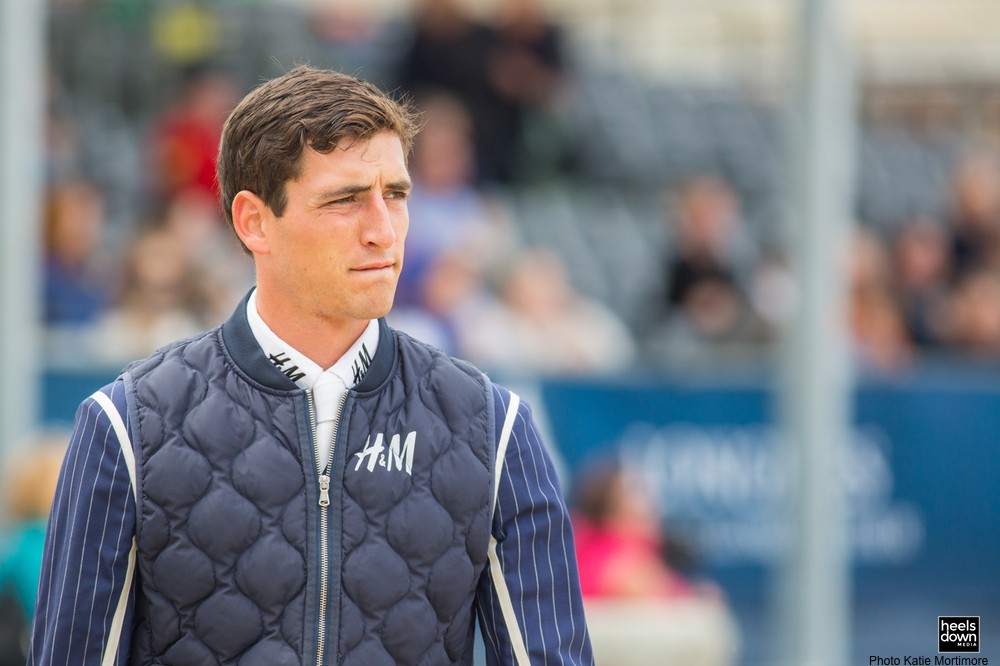 We also saw an array of brightly colored jackets that venture away from the traditional black or red that are most commonly seen. Bonus points for a matching pad and/or bonnet, though traditionalists will argue that white pads are the best looking at this level of competition.