The information in this article is not, nor is it intended to be, legal advice. This article is for informational purposes only. You should consult an attorney for advice regarding a personal situation. This article does not create an attorney-client relationship between you and the author nor between you and Heels Down Magazine.
GoFundMe, Kickstarter and other crowdfunding websites have become increasingly popular tools to help young equestrians pay for the expenses of their horses, competitions and other horse-related things that they need in order to help further their career. This is not a commentary on whether or not utilizing a crowdfunding site for this purpose is right or wrong, as there are many different opinions and not all of us have a bottomless bank account with which we can pursue our passions.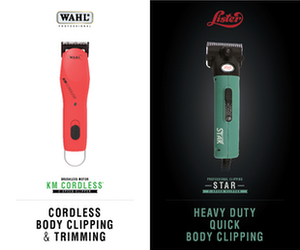 One thing to keep in mind, though, is whether or not your GoFundMe or Kickstarter account will have tax consequences. If the money is not being donated to a 501c3 non-profit organization, odds are you will be facing tax consequences at the end of the tax year because this money will be categorized as a "personal gift."
Read the full article in the October issue of Heels Down Magazine. 
Download it now on the Heels Down Magazine app, available in the iTunes AppStore: http://apple.co/1QicprS and Google Play for Android phones and tablets: http://bit.ly/1sXQV75.