As you move up the levels in eventing, the jumps not only get higher but also more narrow. Unless you have shorter jump poles or a nearby cross country course, it can be difficult to school over skinnies. Using just two barrels and two poles, you can school your horse through a variety of heights as well as widths; working on both straightness and accuracy. This will help give your horse enough confidence to jump other high skinnies without fretting.
Read the full article in the October issue of Heels Down Magazine.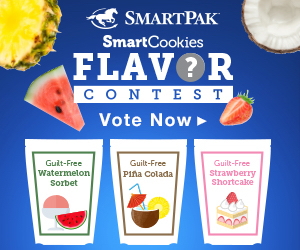 Download the Heels Down Magazine app in the iTunes AppStore: http://apple.co/1QicprS or Google Play for Android phones and tablets: http://bit.ly/1sXQV75.