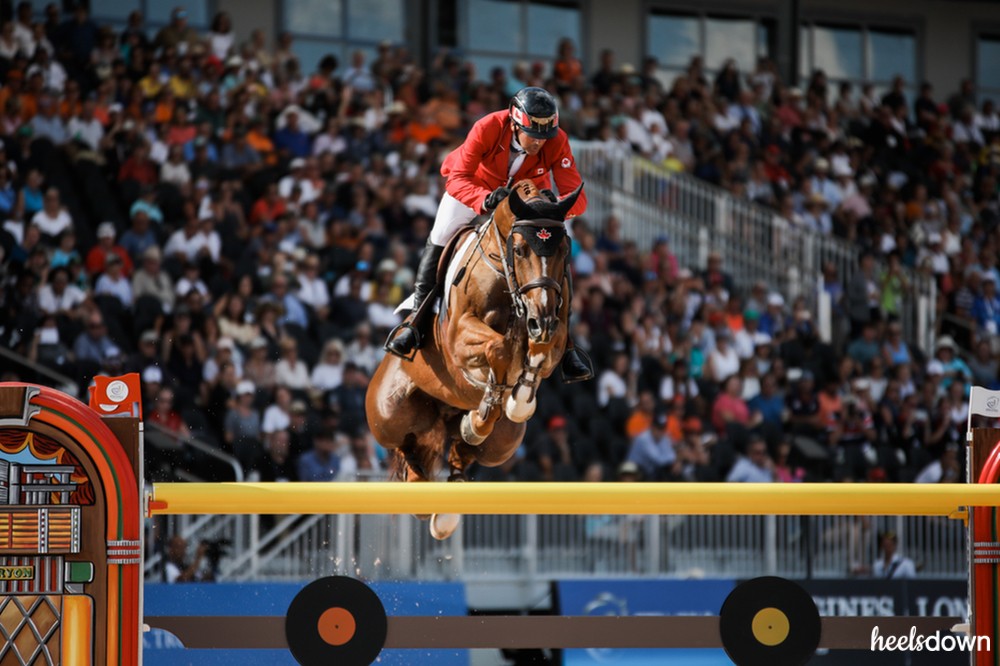 In February, show jumping fans rejoiced to see the veteran Eric Lamaze return to the sport after a hiatus due to health concerns.
Eric, 51, put his show jumping career on hold late last year when he was being treated for a brain tumor. He had his first appearance back in the saddle at the Winter Equestrian Festival this year in Wellington, Fla.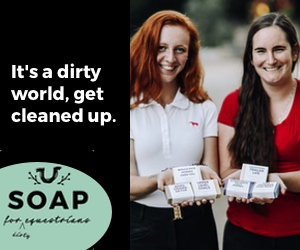 The Canadian Olympian opened up to French news station RMC Sport about the diagnosis and the impact it had on his life:
"It took me very long to be able to talk about it with people close to me. The last thing I wanted to do is scare them," Eric said in the interview. "I didn't know how to tell them. I retreated a bit, socially from a lot of people. I went to bed very early."
Eric Lamaze On Final Four: "I'm Happy That It's Not Part Of Our Sport Anymore"
After the FEI World Equestrian Games in Tryon, N.C., Eric competed just once more – at the CSI5* Waregem Horse Week in Belgium.
"I tried to continue to ride. I made a decision to continue riding until I couldn't do it anymore," he explained. "The head was there but my body was saying no. I made the decision to leave, because I thought it was the end."
Eric is probably best known for riding Hickstead, the bay Dutch Warmblood stallion whom Eric competed at the 2008 Olympic Games to an individual gold medal and team silver medal finish. The pair had only one rail down during their entire Olympic competition. Two years later, Hickstead was named the "Best Horse in the World" at the World Equestrian Games.
The stallion died tragically the following year.
"The day after the tragedy, I realized what this small horse represented for the entire world. It took me years to recover [from the loss]. In the days following, I was devastated," Eric described. "Especially in the way that it happened. This horse should have left us as a hero because he was out of this world. Even when he collapsed [from a ruptured artery], he was being careful about where I was. It's incredible."