If you're coming to Rolex this week, be sure to stop by the Heels Down booth (Booth 169) and our sister booth, ECOGOLD (Booth 168) during the FRIDAY lunch break between 12-2 p.m.
Meet and greet top riders including HDM covergirl Laine Ashker, Sinead Halpin, Tik Maynard and Jenny Caras. If that's not enough, we'll have lots of free swag (part useful, part yummy) and a big giveaway with prizes worth $$$.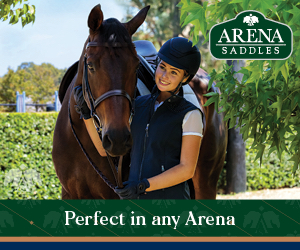 Prizes from Tucker Tweed, Back On Track and more!