Reopening But How? – Equestrian Business Panel on Zoom

Although state and local governments are easing restrictions, equestrian culture and the corresponding marketplace has irrevocably changed. New guidelines at horse shows will impact the sport itself but also the industry. What does it mean for vendors, sponsors, and many other businesses that rely on a vibrant competition circuit? We're all happy to be reopening but what are we going back to?
Join us on Wednesday May 27 at 2 p.m. Eastern on Zoom for a discussion with equestrian industry leaders. We will exchange ideas about what's ahead and strategies to adapt to this new reality.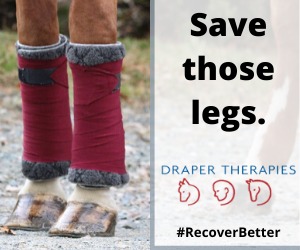 Our panel will feature: