Nike Accidentally Made the Perfect Barn Shoe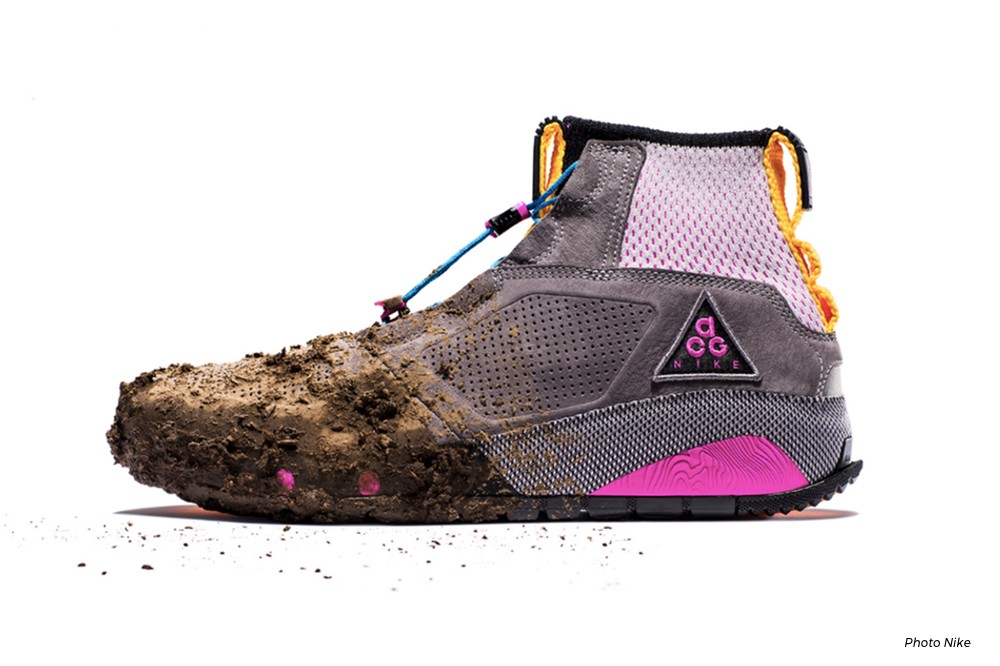 While scrolling through the photos of Nike's new ACG Ruckle Ridge boots, I came across a shot of the shoe splattered in… horse manure? I blinked. No, it was just ordinary mud. But wouldn't they be perfect for the barn, I thought to myself.
While working as a groom at a hunter/jumper show barn years ago, I faced a dilemma every morning, when at 5 a.m. I groggily faced two choices: running shoes or riding boots. Despite the searingly hot weather, if I wore runners I would end up with soggy feet, guaranteed. Between water and feed buckets and bathing, something wet would end up on my feet, guaranteed. My socks were practically a health hazard by the end of the day.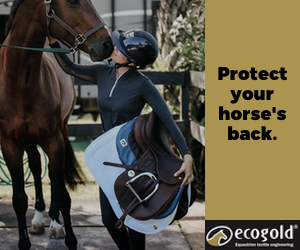 If I wore my trusty paddock boots, my feet would get overheated and also sore from all the kilometres of walking back and forth from ring to barn to show office to ring to barn. I ended up rotating through either pair, trying to manage the stink. I craved shoes that were light, breathable, decently water resistant, and supportive.

Nike has dabbled in equestrian sports over the years, from sponsoring a dressage rider to prototyping some tall boots, but they have not made any big moves into the equestrian apparel market. It doesn't mean that we can't appropriate their products for our own uses. The Ruckle Ridge boots claim to keep your feet dry in "rain, sleet and snow," – in other words, the wash stall, the muck heap, and in-gate puddles. Other useful crossover features include anti-slip laces, sole traction inspired by mountain goats, and get this: a flyknit sock collar. Yes, a thing to keep out the three pounds of gravel, hay and bedding that you pour out of your shoes at the end of the day. Can I get a hallelujah.

While expensive barn shoes seem to be a total waste of money (what's the point? They're going to look gross in 2.5 seconds), hear me out. I bought a pair of "regular" Nike running shoes almost four years ago. I justified the extra cost on the fact that they were literally called the "Zoom Pegasus" shoes. Because who wouldn't like to be a zoom-y Pegasus.
See Also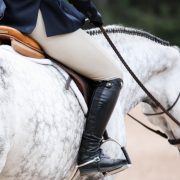 I wear them at least four times a week, usually all day. I run in them, I work in them, and yes, I've even cleaned stalls in them. While they're not exactly sparkling, they haven't fallen apart – even after I left them out in the rain overnight and then dried them out in the meltingly hot tropical sun the next day. They don't stink. I've come to assume that they have magical properties. They may even have another couple years left in them.
Dear Nike, I know that you probably didn't mean to make awesome barn shoes, but I thank you regardless. When my Zoom Pegasus kicks finally bite the bullet, I may be in the market for some Ruckle Ridges – even though that name is not nearly as entertaining.