Home » New Year, Same Me: Heels Down Happy Hour Podcast 39
New Year, Same Me: Heels Down Happy Hour Podcast 39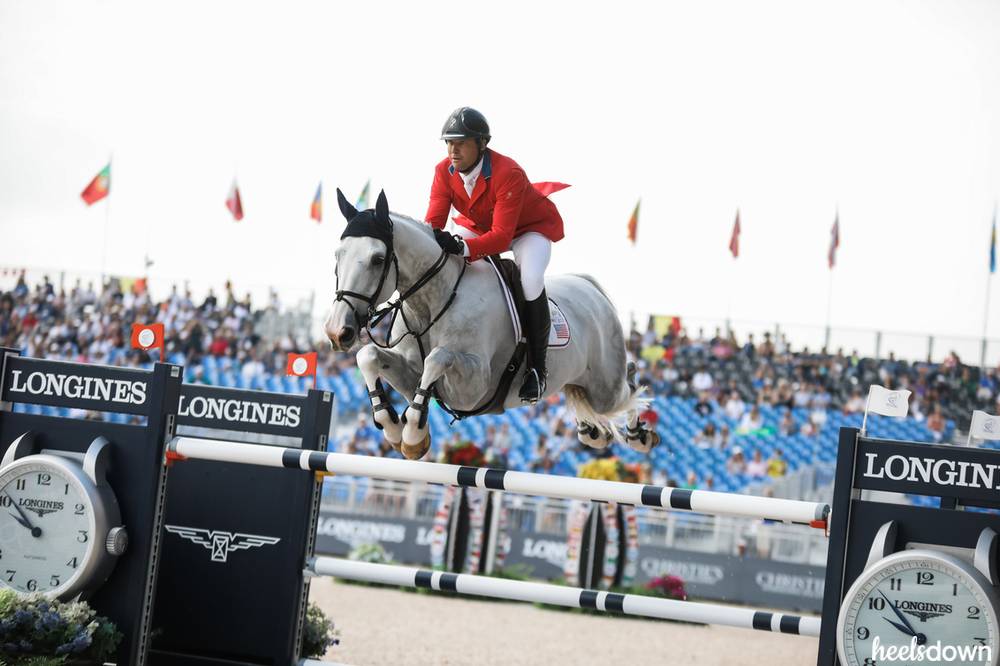 It's 2019 and you know what that means – New Year's resolutions. Two special guests will share their tricks and tips on how they stay on track with their goals. A new year also means new rules, and you'll never guess who beat McLain and Beezie in one year-end contest. Thanks for tuning in.
Click here to stream episode 39.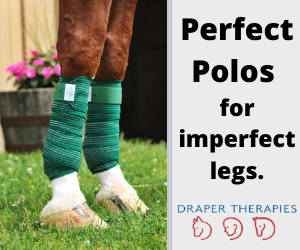 Special Guests: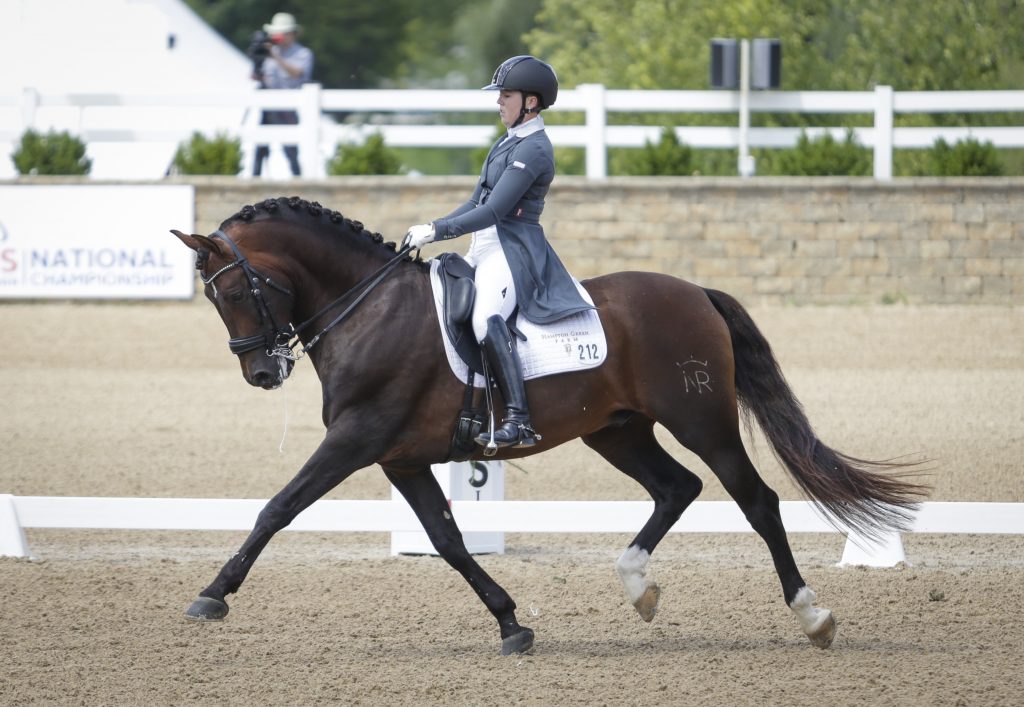 Kerrigan Gluch has been in the Discover Dressage USEF/USDF Emerging Athlete Program since March 2018 with three horses. She has competed in the North American Youth Championships, where she earned an individual Freestyle bronze medal in 2015 with Vaquero HGF. Gluch competed in the 2016 European Tour for U.S. Young Riders. She has also been successful in the USEF Dressage National Championships in the FEI age divisions yes over the years. She competed overseas as well as a U25 rider in 2018. Gluch is sponsored by Kim Van Kampen and helps ride/train horses at her farms in Florida and Michigan.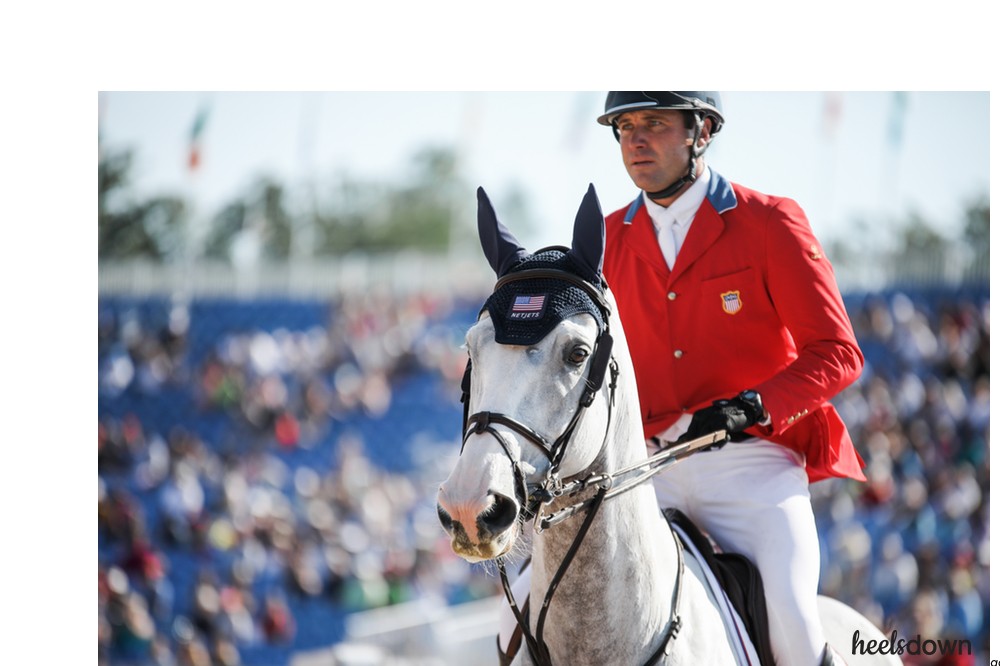 Devin Ryan is a talented American show jumper. One of his greatest talents is his ability to assess a young horse and identify its future potential. He is currently developing six horses which he began relationships with at 2 to 4 years of age. He's trained and ridden under George Morris, Chris Kappler and Alan Waldman, just to name a few. He was on the American show jumping team that won a team gold medal at the World Equestrian Games. His farm, River Run Stables, is based at Long Valley, N.J.
---
More on what we talked about in this episode:
We're toasting to Sally and all her new adventures to come with this yummy Pear-Vanilla-Prosecco beverage. | @SP_Foodie
Jess didn't know what the "52 Thoroughbreds" joke was, even though she's got the HDHH T-Shirt! Get one of your own. | @HeelsDownMag
It's a new year, which means there are new rules. We've got the low-down on hind boots in show jumping. | @World_Of_Show_Jumping
Doug Payne's Vandiver made the COTH's top 10 "Behind the Stall Door" picks of 2018. But you'll never guess who was No. 1. |@COTH
Are you a tall boot or half-chaps person? Justine reviews the Eliza half chaps from SmartPak, and gives them 2 thumbs up.| @SmartPak
Kerrigan Gluch shares her humid Florida training tips, and talks about her experience as a USEF emerging athlete. | @DiscoverDressage
American Show Jumper Devin Ryan gets deep about winning a WEG gold medal, what his horses do in the off season, and his humble upbringing.| @HeelsDownMag
Mail bag: How can you sell a horse and NOT tell all your friends and family about it? |@HeelsDownMag
---
More about our hosts:
See Also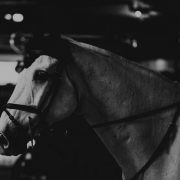 Home » New Year, Same Me: Heels Down Happy Hour Podcast 39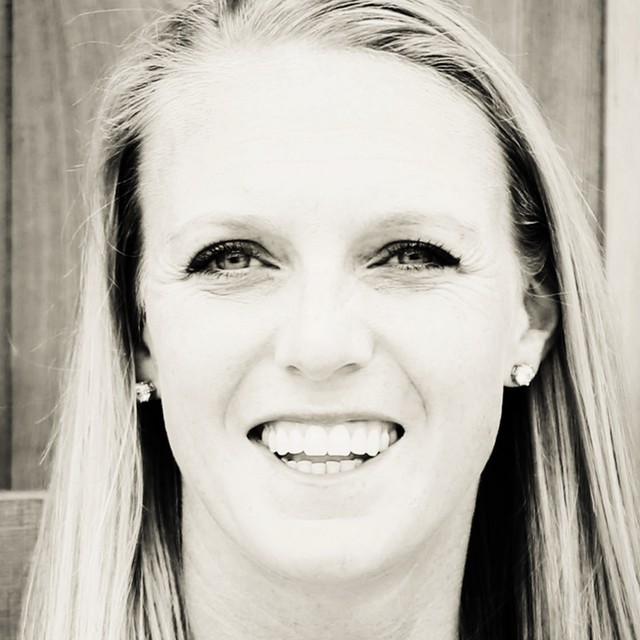 Jessica Payne is a 32-year-old international event rider who is rarely seen without her long-haired chihuahua under her arm. She was born in London, Ontario, but grew up in Franklin, Tenn. and graduated from Auburn University with a degree in Animal Science. She once lost the tip of her pinky finger clipping her 4* horse, and husband Doug says she can "talk to anyone including a wall….and they will like it!"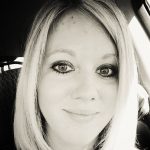 Justine Griffin is an award winning 30-year-old journalist who has written about everything from horses to high profile CEOs to her ovaries. (She donated her eggs once.) Two things she loves the most? Whippet puppies and cheese. Justine is a firm believer in unicorns and feminism. So take everything she says with a grain of salt.
Have a question for us? Send us an email at hello(at)heelsdownmedia.com. Or better yet, join our new Facebook group, the Heels Down Happy Hour Podcast Lounge, to engage with our hosts and delve deeper into the discussions we have on the show.
---
Episode 39 is presented by:A

SmartPak: healthy horses, happy riders. Visit smartpak.com.

Ecogold, leader in saddle pad innovation. Known for their non-slip, shock-absorbing saddle pads, half pads and protective horse boots. Trusted by Olympians. Visit ecogold.ca.