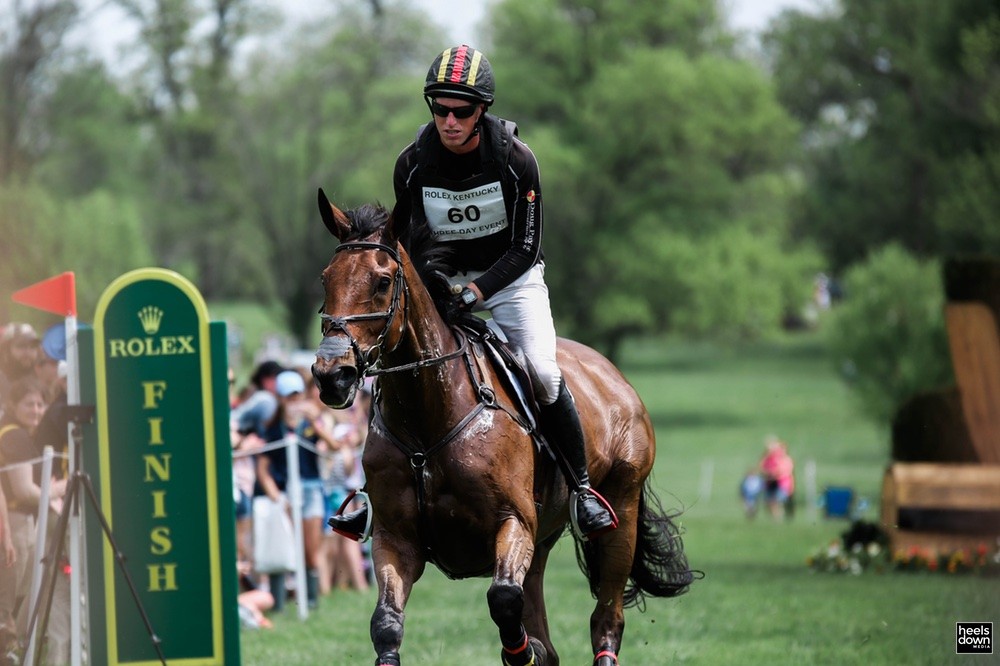 This article first appeared in the August 2016 issue of Heels Down Magazine. For more stories worth reading, subscribe now in the app and get a new issue delivered every month.
---
By Sara Brooks
"Syndication" is a word which is often thrown around in the world of competitive equestrianism and you may be wondering what it's all about, and if syndicating a horse is an option for you. Simply put, syndication refers to a division of ownership wherein a group of people share the cost of a horse, whether it's proven or a prospect. After purchasing a share of the horse through submission of a buy-in amount, owners continue to help the rider of the horse with annual maintenance fees.
Jessica Payne (formerly Hampf), an upper-level Canadian event rider based in North Carolina, finds one of the biggest benefits to syndicating a horse is that it "allows riders access to horses that they might not have been able to obtain without a group of people involved."
With respect to horses that are eligible for syndication, Jessica explains that riders often choose to syndicate their upper-level horses, but that "there is no reason [syndication] can't be for a horse at any level, as long as you have a group of people with a big common goal." Additionally, some riders choose to syndicate only a portion of their horses and keep majority ownership rather than selling all of the shares. Jessica says that when she and her husband, Doug, choose to syndicate horses, they generally try to keep some ownership of the horse.
As with anything involving money and a group of people, there are challenges to syndication.
"I find the biggest downfall to syndication is trying to find a group of people that all get along and have similar goals," said Jessica. "We have found that it is often difficult to keep people involved and excited about the horse when you just end up sending a mass email instead of individually contacting them. With our group of supporters, many feel more comfortable with a joint partnership rather than a larger syndication."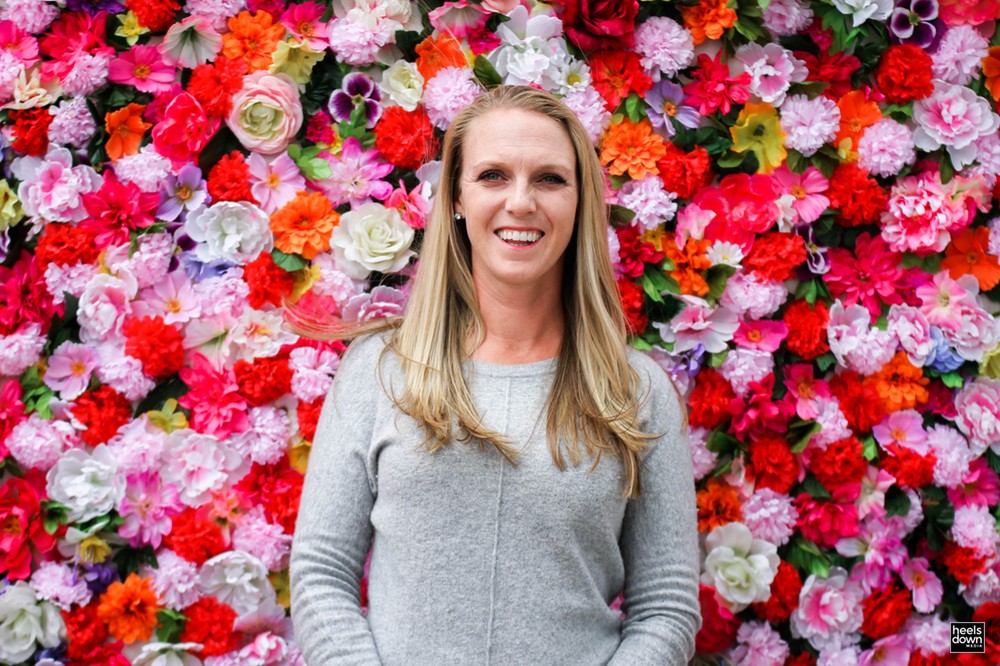 If you syndicate a horse, it's important to understand what your owners will expect from you, as unfulfilled expectation can be a reason syndications go south. If you choose to syndicate your horse, realize that you are sharing not only the cost of your horse, but also the risk of owning a competition horse, and accountability for the horse. This means that communication is key to keeping your syndicate members happy. While sending updates and pictures may seem arbitrary, many people choose to join syndicates for pure love of horses and for continuation of growth within the sport, so they want to know what you're up to and how your horse is doing.
Syndicate members often attend shows or visit their horses at home to ensure that they are involved in the progression of the horse's competition career, thus requiring you to maintain a reasonable level of availability to your owners. Many riders choose to include an owner's section on their websites to give syndicate members access to exclusive content regarding their horses, but, as Jessica mentioned, it's important to cultivate individual relationships with syndicate members as well, so they feel that their contribution is valued.
If you are sure that you want to syndicate your horse, it is also advisable to get a skilled attorney involved to help with the syndication contract and to help navigate the legal issues involved with the partnership. Syndication can render tax benefits for owners, and an attorney will be able to help syndicate members understand what they can claim on their returns and what needs to be submitted to the IRS in order to reap the benefits of syndicate membership.
You should also decide upon a "buy-in" amount that is appropriate to your horse's age, health, and competition level. Decide on annual costs that will be affordable for members but will cover veterinary expenses, coaching, travel to competition and lessons for your horse and yourself, and any incidentals which may occur as a result of owning a competition horse. These amounts will vary depending on the number of shares in the syndicate, and the level at which the horse needs to be maintained. If you aren't sure what your costs should be, talk to your coach or other riders that you trust to ensure that you have established a balance between affordability and cost coverage.
Overall, syndication can be a fantastic option for talented riders wishing to compete at the upper levels or to purchase a horse for the future. You'll have more access to quality horses and a built-in support system to share in your successes, and to encourage you if things aren't going according to plan. Though riding is often viewed as an individual sport, we all know that camaraderie is one of the best parts of competitive riding, and syndication is a great way to perpetuate the amity for which our sport is known.
Download the Heels Down Magazine app in the iTunes AppStore: http://apple.co/1QicprS or Google Play for Android phones and tablets: http://bit.ly/1sXQV75.
Subscribe for a year and get two months free!