Live Grooming Q&A Exclusive For Heels Down Greats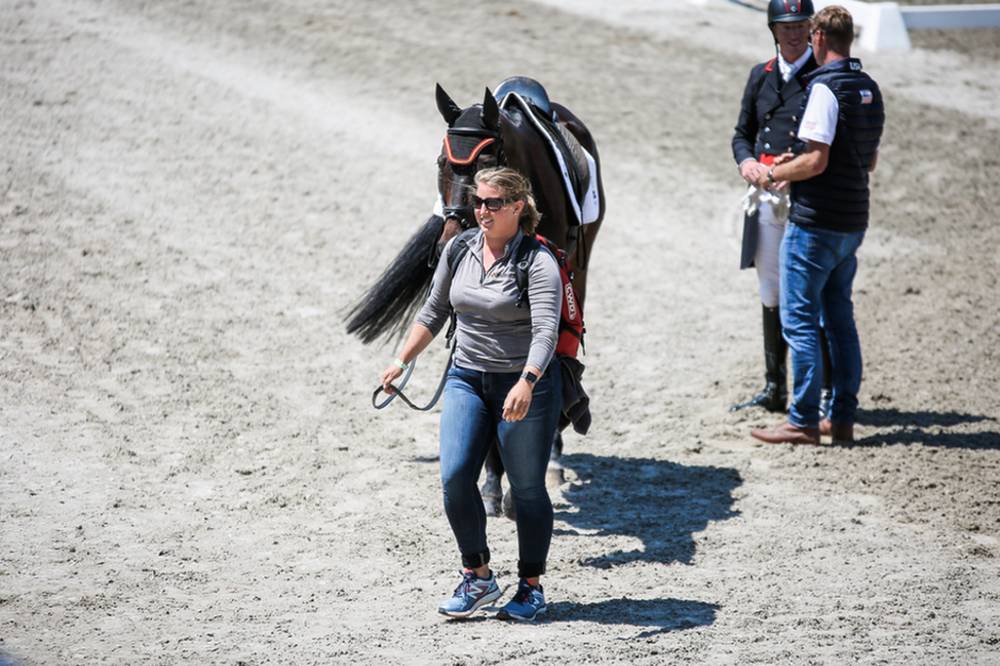 Ever wonder how professional grooms master those perfect button braids and droolworthy quarter marks? What about hacks to make routine horse care and barn management smoother on a day-to-day basis?
Courtney Carson, the barn manager and head groom for Payne Equestrian is willing to share her trade secrets exclusively with Heels Down Greats.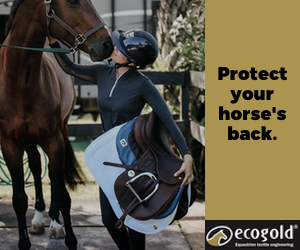 On Monday, Oct. 28 at 6:30 p.m. EST, Heels Down Mag will host a virtual meet up with Courtney, where participants will be able to ask questions and soak in all the wisdom she has to share about grooming at the top levels of eventing, show jumping and dressage. This online event is offered exclusively to the supporters of the Heels Down Happy Hour Podcast. Heels Down Greats are listeners who donated to support the future of our podcast on the Horse Radio Network.
We appreciate any contribution you can make. Click here to learn how.
See Also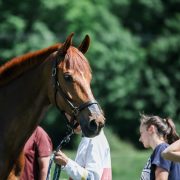 Already donated? Then you don't have to do anything just yet. All Heels Down Greats will receive an email with more information about the event and how to join in.
More about Courtney: Courtney Carson is the 27-year-old barn manager and head groom at Payne Equestrian, home of professional eventers and show jumpers, Doug and Jessica Payne. Originally from St. Louis, Mo., Courtney graduated with a sports journalism degree in 2015. She grew up fox hunting and in pony club, and has competed through Intermediate level in eventing.