Excerpt from the April issue of Heels Down Magazine:
By Wendy Angel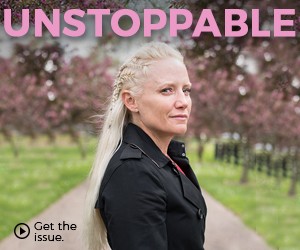 As owners and caretakers, it can be difficult to determine what our horses truly need versus what's extraneous — or even dangerous. Vaccinations are no different.
Over the past 10 years or so, many veterinarians in the small animal world have changed their vaccination protocols, moving to give core canine vaccines such as distemper, parvovirus, and rabies every three years rather than annually. As this trend has yet to take hold in the horse world, some have wondered if perhaps horses are being over-vaccinated and unnecessarily exposed to vaccination risks.
Read the full article and much more in the April issue. Download the Heels Down Magazine app in the iTunes AppStore: http://apple.co/1QicprS or Google Play for Android phones and tablets: http://bit.ly/1sXQV75. Subscribe for a year and get two months free!