Excerpt from the May issue of Heels Down Magazine:
By Sally Spickard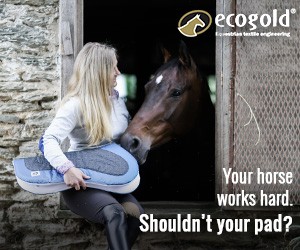 The "side hustle" has been an increasingly popular term used to describe second jobs or "gigs" that people may pick up in order to make extra cash. Perfect for those who need to make ends meet or for the budget conscious who wants a bit more breathing room, a side hustle can be the equestrian's answer to the omnipresent question of how to pay for the horse and all of its stuff.
Read the full article and much more in the May issue. Download the Heels Down Magazine app in the iTunes AppStore: http://apple.co/1QicprS or Google Play for Android phones and tablets: http://bit.ly/1sXQV75. Subscribe for a year and get two months free!