We are all built differently. Anatomically in our baseline structure we all have small variations in joint space, alignment, height, and baseline weight preference (yes, that is a thing).
Some of these things are genetic, and the rest can certainly be influenced by our genes. We see it across all athletes – differences in body type.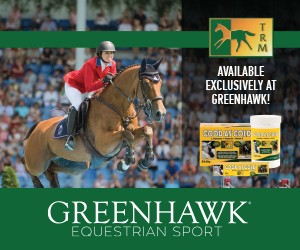 There are technically three classifications of "body types" in the exercise science world: ectomorphs, mesomorphs, and endomorphs. There are numerous scientific studies out there explaining how each body type is engineered to suit high performance in different sport demographics. We'll break them down for you here.
Read the full article by Kathlyn Hossack and much more in the June issue. Download the Heels Down Magazine app in the iTunes AppStore: http://apple.co/1QicprS or Google Play for Android phones and tablets: http://bit.ly/1sXQV75. Subscribe for a year and get two months free!