If you raised your hand, you're just like me. When I go to the barn, I get lost in the art of currying and snuggling my horse, trying to perfect my leg yields, and cantering poles until I'm the next Laine Ashker, ready to hit every distance and looking awesome while doing it.
The barn is my happy place. I interact perfectly with my barn family, casually laughing and shouting something across the arena and hoping they hear me. Being with them is easy because we all are united in our love for horses and being part of this home away from home.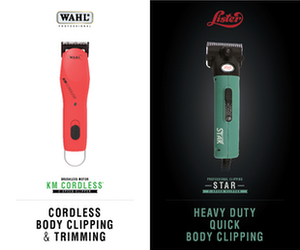 Once upon a time I was dating a boy, and when we first started dating I owned zero horses. I was on a hiatus from riding…and I was miserable. Fast forward a bit, and I went from zero horses to two horses.
The poor guy had no idea what he had gotten himself into.
Read the full article in the January issue of Heels Down Magazine. 
Download the Heels Down Magazine app in the iTunes AppStore: http://apple.co/1QicprS or Google Play for Android phones and tablets: http://bit.ly/1sXQV75.