Excerpt from the May issue of Heels Down Magazine:
By Katelyn Woodburn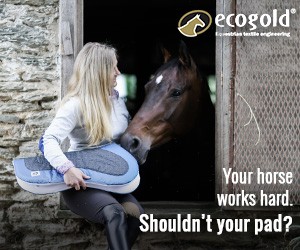 "Equestrian style" home decor seems to constantly be trending on Pinterest and in glossy style magazines, but how do we make the jump from dirty horse blankets on the kitchen floor to the clean and classic country style everyone is aspiring to?
Luckily, Heels Down Magazine found someone who is both a die-hard horse lover and interior decorator. You may know Alli Addison from her killer Instagram account, @miltonmenasco, where she chronicles all elements of the tasteful equestrian lifestyle, from high fashion to fuzzy ponies. We had a lengthy conversation about the convergence of horses and lifestyle, how to execute a luxury look for your home on a budget, and using "crunchy old bridles" as decoration.
Read the full article and much more in the May issue. Download the Heels Down Magazine app in the iTunes AppStore: http://apple.co/1QicprS or Google Play for Android phones and tablets: http://bit.ly/1sXQV75. Subscribe for a year and get two months free!