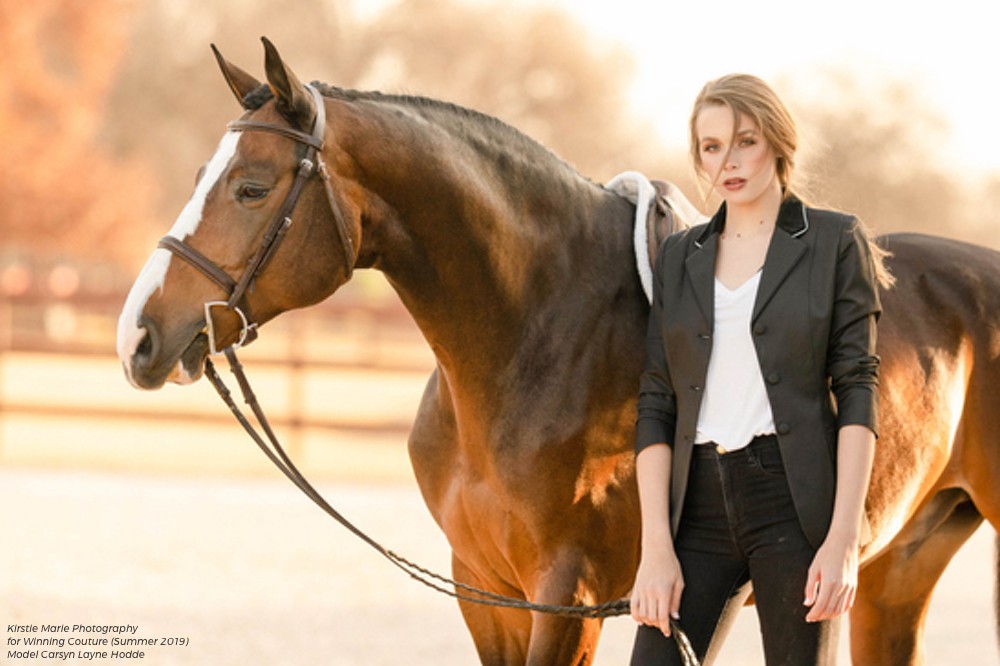 Let's all channel our inner Tan France, finding the perfect outfit, and imagine walking into the show pen with the confidence of the most stylish member of the Fab Five.
Unfortunately, sometimes it is just not that easy. Whether you are showing English, Western or something in between, finding the right fit can be hard. Shopping off-the-rack or ordering custom can be about as demoralizing as it gets, and suddenly you're questioning why you are doing any of this in the first place.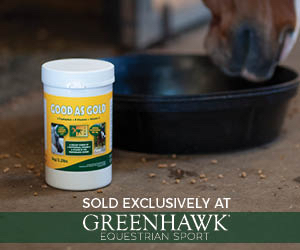 How do you find what fits?
Start off by knowing your measurements. Not your pants and bra size. Your real measurements. We are talking bust/chest, waist, hips, back length and sleeve length, before you even step foot into that tack store, honey! And, with all the enthusiasm of Jonathan Van Ness.
Enroll a friend, a very trustworthy friend, put on the undergarments you plan to show in, and invest in a soft measuring tape. The general rules for measuring your body are measure at the largest or smallest point (largest for bust and hip, smallest for waist), always keep the tape parallel to the floor and don't hold your breath. Sleeve length and back length are where things can get a bit tricky.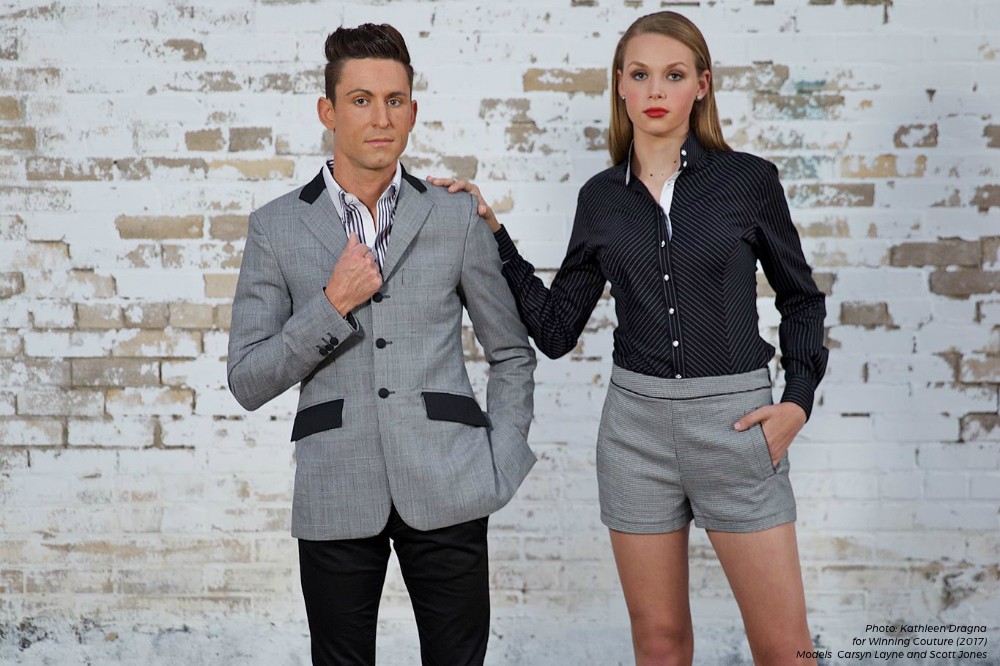 For sleeve length, you should measure with your arm bent 90 degrees from the top of your shoulder to the bottom of your elbow and to the center of your wrist. This will allow you a jacket or shirt that is long enough to accommodate the bend in your arm while riding.
Like This Story? Try: Yes, You Can Wear Your Show Jacket To Work
Measure your back length while seated going from the base of your neck to the where the tape meets the chair or saddle, laying the tape flat against the center of your back.
Knowing your true body measurements will empower you to find the clothes that are going to work best for your body shape and needs. This will also let you decide if shopping off-the-rack is even an option. Some of us are just not made for ready-to-wear sizes, and that's perfectly OK. There are tons of bespoke and made-to-measure tailors out there hiding at men's suit stores waiting to help you design the coat or show shirts of your dreams.
Style is not fashion. Fashion is not trendy after a season. Style is dressing the way that you feel confident and what is appropriate for you, your age, body type." — Tan France
Don't just wear it, rock it!
It can be hard to be comfortable in the clothes you not only have spent hundreds, sometimes thousands, of dollars on, especially when you only pull them out of the closet a few times a month. So find excuses to wear them more often.
See Also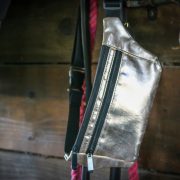 Read This Next: Save Versus Splurge – Because We Can't Always Splurge
Whether you have a big business meeting and need to spruce up your pencil skirt, or you're going out for the night and want some comfortable shoes. Find a way to make your show clothes work into your everyday life. Think about the clothes you feel most confident in – they are probably the same clothes you wear the most.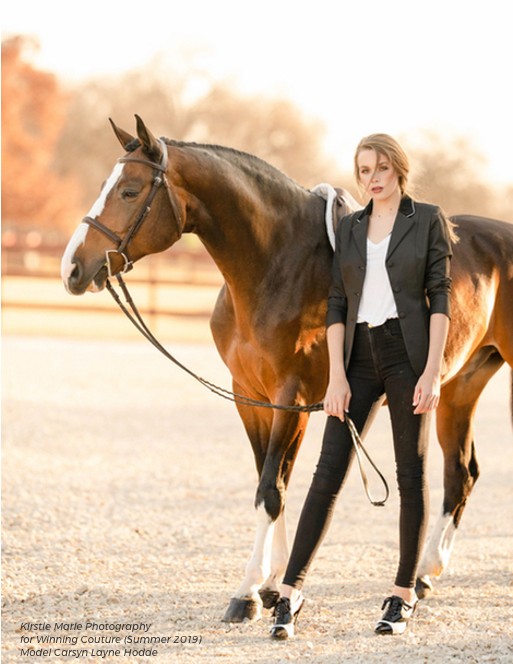 Try pairing your favorite bedazzled show shirt with a pair of skinny ripped jeans. Take your plain navy hunt coat out with a bright geometric printed T-shirt or a beautiful floral dress under it for a sophisticated and fun summer look. These rules don't only stand for women, but the male equestrians as well. Men can easily step out in their show clothes with slacks or jeans, and look fantastic.
Hobby Horse Inc. CEO, Kristin Titov often steps out in the real world with her blingy western show jackets. She advises riders to keep the base simple with something like denim on denim. But, you can shake it up by adding accessories that have a touch of western meets rock-and-roll flair.
Just remember if you like it, wear it.