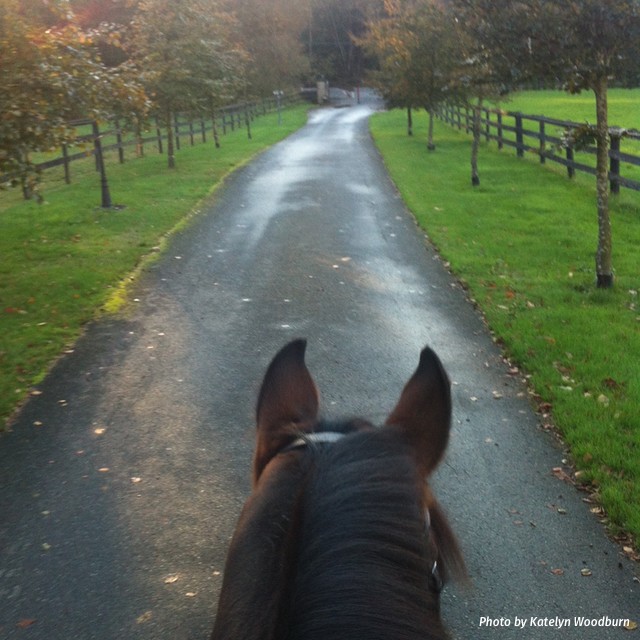 Life comes in phases, changing in waves. Some call these phases "seasons of life", which is fitting. Seasons pass, and sometimes we wish away the magnificent snow for the flowers of spring, forgetting our allergies are horrific. Phases of our lives ebb and flow, and sometimes we wish away the spring for summer and summer for winter.
I remember sitting on my couch when I was in 7th grade, excited to watch the newest episode of 7th Heaven. How glorious it was they happened to be adults, living their lives. They had marriages, babies, love, and OK. Probably too much drama thanks to their network producers. I distinctly remember longing for the moment I was 21 and married like Lucy. Get rid of the time in between until I was in her position.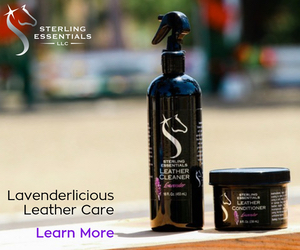 I used to wish for high school to be over. I hated my school. It was too big, too loud, and too much. I moved to a very large high school my junior year, and it absolutely was culture shock. From my tiny hometown where I could list off every person in not only my grade, but in my school to a school with over 3,500 people. Can you imagine how quickly I wished that last year and a half of my high school career over?
College was, of course, fun. That "season of life" comes and leaves far too quickly. One moment, you're standing on the brink of the best four years of your life. The next, you're sitting in a plastic chair the night before your graduation where the ceremony is already set up. You sit in that chair for a few minutes, and reminisce about how quickly the years went by. How some moments you wished for it to be over, for real life. For the lack of papers, tests, classes, and that creepy guy who always sits in the back corner of the room to be gone. You might find yourself regretting the desire to ever graduate.
After college, there are so many different paths people take. Some go on to graduate school. Some are already fairly accomplished with incredible internships and good work experience. Others are traveling all over the world to find their place. And almost all of us wish this time over, because the uncertainty and murky waters are very difficult to navigate even with the best of intentions. So, we once again wish we were somewhere else in life.
Sometimes my anxiety gets the better of me. I don't like long car rides, so I wish away time when I have to sit in the car for hours. Sometimes I find myself wondering a few years down the line. But somewhere, I must have pulled into a rest stop to take a break for a few minutes. In those small moments, I realized I was wishing away seasons of life I'd never get back. What a terrible thing to do with the only life I have.
If life is a road, there are many rest stops. There are times you drive by them, unaware you need to rest. Other times, you slowly wind your way to your destination and take the breaks as you need them. Maybe sometimes it's alright, natural even, to look down the road for a different point in life. For a new season. But there are so many seasons of life, it's important to appreciate even the ones we don't understand or aren't comfortable in.
As John Steinback said, "The main thing is not to hurry. Nothing good gets away."