Home » Hurricane Season is Here. Do You Have A Plan?
Hurricane Season is Here. Do You Have A Plan?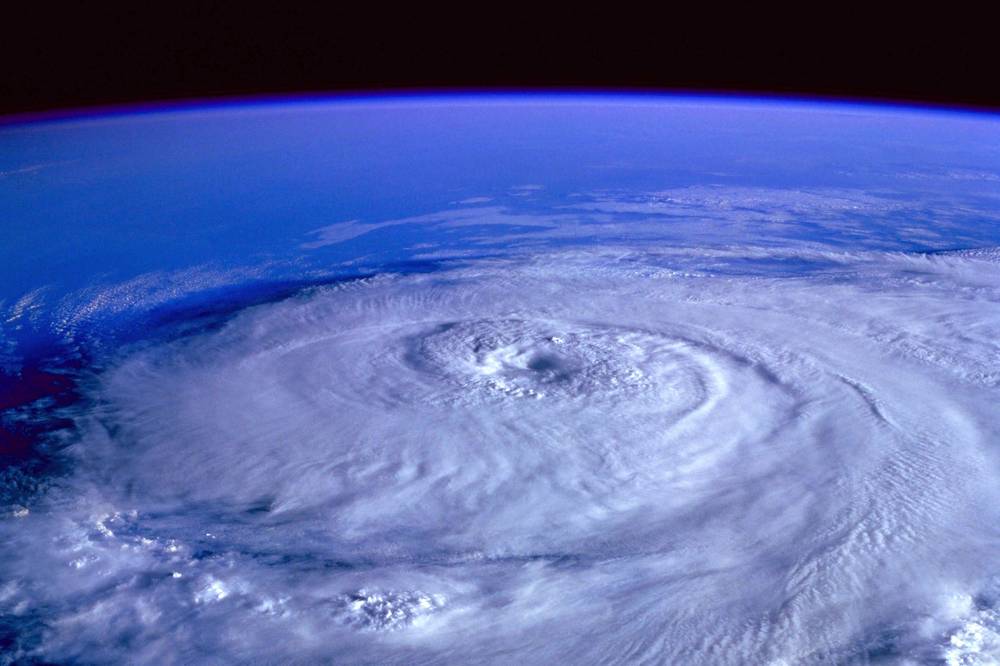 When the early threats of wind, rain and some downed power lines came from the many news stations in Southwest Florida in September 2017, I wasn't so petrified. Hurricane Irma was hardly my first big storm.
I'm a Florida native, and these things just come with the territory. But preparation is key.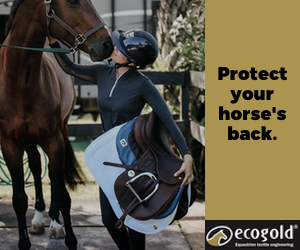 I still remember the intense and life-altering flooding in Wellington and other parts of Palm Beach and Broward counties that decimated horse farms and caused mass evacuations in the wake of Hurricane Isaac in 2012. It's a sobering reminder just how serious storms like this can be.
So with Irma, we decided early in the week that we would secure the barn with shutters no matter the strength of the storm. The farm is a good 20 miles from the shore, but with the direction the storm was heading, it was likely we were going to get hit by heavy wind and sideways rain.
At the time, Irma was forecasted to be a Category 1 storm with winds at 74 mph. That alone was enough to rattle even our very sturdy concrete foundation barn. There was a small opportunity that the storm would miss us all together, as it shifted its path deeper into the Gulf. If only we had been so lucky.
So on came the shutters and down came the doors. The ponies looked at us with disdain in their eyes as the big doors were latched shut, and their stalls were left dark from their shuttered windows. Three full days stuck inside wasn't exactly what they had in mind either. The storm came and went, knocking down large trees in other parts of the community and seriously flooding our neighbors to the north. We were lucky to get through with only a few shattered roof shingles and a mess of tree branches, leaves, and uprooted landscaping at the house. The horses and the barn were just fine.
The flooding seen in the neighboring communities, although devastating, is nothing compared to the shambles we've been left in by storms in the past. Hurricane Wilma (circa 2005) left thousands without power for weeks. The fairgrounds opened up stalls to those who worried their facility's infrastructure wasn't strong enough to sustain the winds. Veterinary clinics moved ailing animals to hospitals in areas that were out of the "cone of error."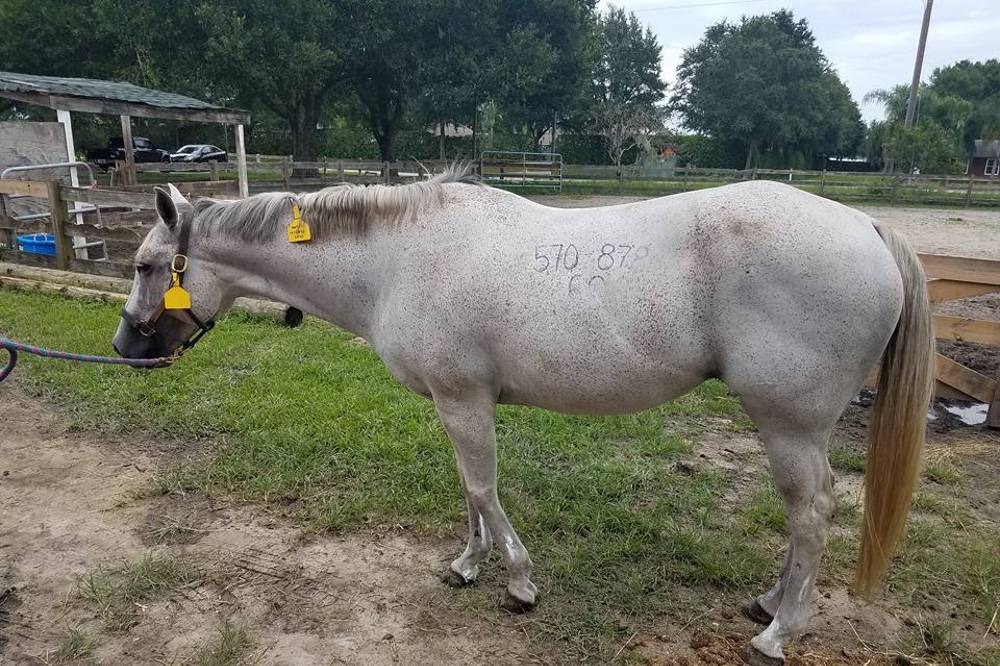 It's important to prepare your animals for these storms just as much as you prepare your home and your family. With horses, it's recommended that you finalize a solid evacuation plan well before the hurricane season, which runs from April-Nov. Even if you don't live in an area where hurricanes are a factor, these tips can be useful in any kind of disaster.
Identification: After Hurricane Andrew (circa 1992) 80 percent of the horses found after the storm had no I.D., according to FloridaHorse.com. Keep a recent photo of your horse with you after you've shuttered your barn or transported him elsewhere. Keep it with your current Coggins and any other I.D. (microchip, special scars/markings, vet's info, medication). You can even try braiding a luggage tag into your horse's tail, or body clipping your phone number into their coat. I've seen people write phone numbers on hooves with permanent markers.
See Also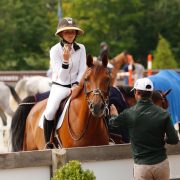 Home » Hurricane Season is Here. Do You Have A Plan?
Evacuation stabling: Most Animal Control offices will have evacuation stabling available in hurricane-fortified shelters, but spots fill up fast. Know the right number to call and make the decision to move early. It's recommended to leave at least 48 hours before the storm.
Preparing your barn: Keep the aisleways clear – secure all pitchforks, extra halters, buckets, etc., in a locked tack room. Have at least two weeks' supply of feed and hay in a secured room. Wrap hay in plastic or bag it to keep it dry. Fill plastic garbage cans with water. Prepare an emergency kit with ointments, bandages and medication, and keep it up high in a dry place. Secure all vehicles, (tractors, etc.) away from the barn and shut off circuit breakers. I've known some people to keep their horses turned out in the pastures during a storm. That call is up to you. Also, notify your barn neighbors where you'll be during the storm if for some reason they have news about your horses.
Anticipate stress: To taper down the risk of colic and undue stress, we began cutting down the amount of grain our horses were getting in the days leading up to the storm. We made sure horses were getting more bran and water in their feed buckets to encourage them to drink. If you have a horse that is prone to stress, it might be worth keeping sedative medication, calming supplements or ulcer treatments on hand during the storm.
After the storm: Watch out for pests – fire ants, snakes, and rodents will be looking for dry shelter and some will find refuge in your barn. Do a sweep and make sure the barn is stable enough for your animals to return home to, or safe enough to continue to keep them there. Sometimes the worst damage to an infrastructure isn't readily apparent. Horse communities often have neighborhood associations. It's a good idea to plan with your horse-owning neighbors to work on a schedule for clean up and caring for the animals.