Home » How To Stabilize Your Lower Leg With 4 Easy Exercises
How To Stabilize Your Lower Leg With 4 Easy Exercises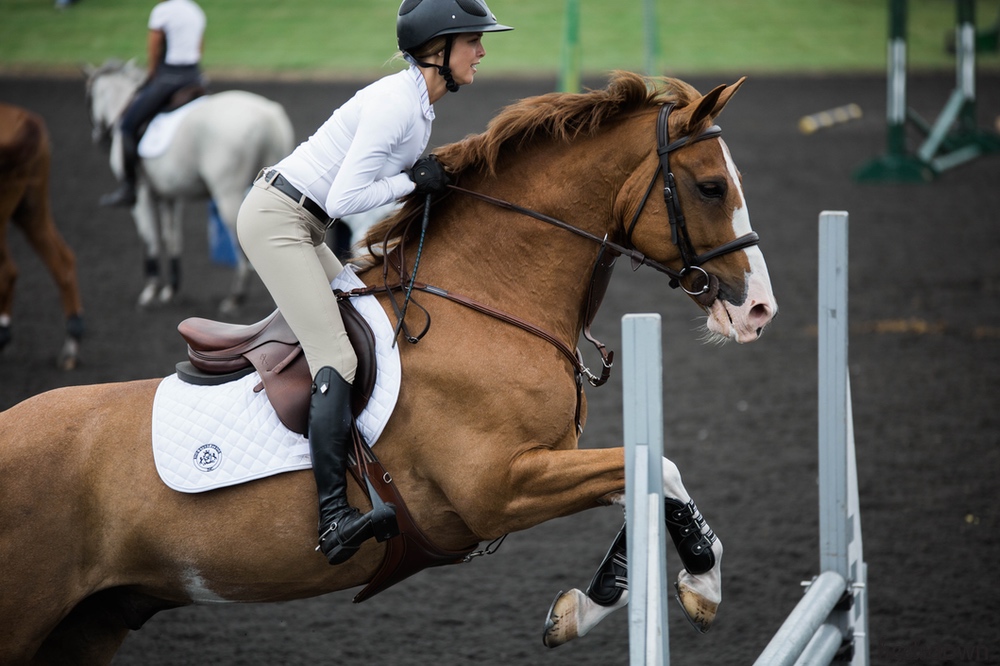 Leg strength is paramount when it comes to horseback riding. Whether you're jumping or just want to sharpen your aids for effective flatwork, having a strong calf and ankle can only improve your riding ability.
Heels Down Mag compiled our four favorite exercises to help develop a strong lower leg.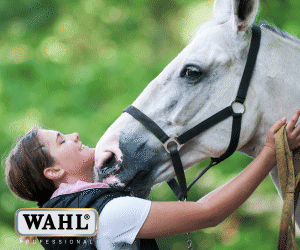 Exercises you can do out of the saddle
Shawn Staerker is a corrective exercise specialist, personal trainer, and the creator of the Sit2Fit fitness program. In this video, he shares some simple exercises you can do at home to build strength and conditioning in your lower leg.
Piggy French keeps her weight in her heels
British Eventer Piggy French stresses how important a strong lower leg position is for jumping, especially in cross-country riding. She suggests an exercise of alternating between sitting canter and rising canter while keeping the weight in in the heels.
See Also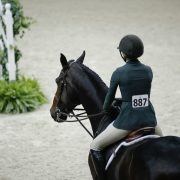 Home » How To Stabilize Your Lower Leg With 4 Easy Exercises
Bernie Traurig's range of motion exercise
In this video, Bernie Traurig explains why he likes to push his leg forward in the saddle, while still in the stirrup. He pushes his leg forward about three-to-four inches forward.
Exercises on the lunge line
In this video from the USDF featuring Cindy Sydnor and Gerhard Politz, the trainers share exercises that focus on ankle flexibility and posture to help develop strong lower leg position. All these exercises can be done easily while on the lunge line.