Home » Heels Down Happy Hour Podcast Episode Five: Stay Classical #BeLikeIngrid
Heels Down Happy Hour Podcast Episode Five: Stay Classical #BeLikeIngrid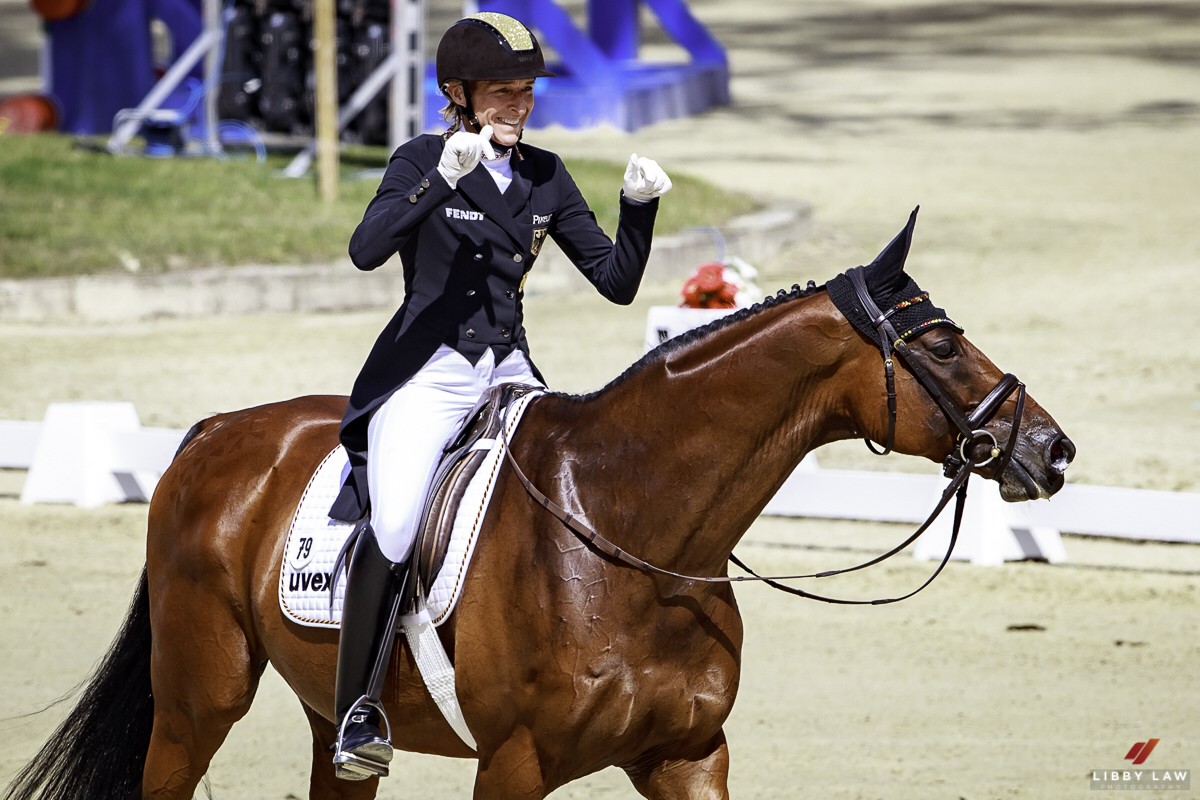 Heels Down Magazine presents the Heels Down Happy Hour podcast. There's a whole lot of stuff happening in the horse world, and someone's got to keep you up to date. Who's winning what? What weird rules are you probably going to violate at your next horse show? What does your favorite rider really think about white breeches? Don't worry, that's what we're here for. Grab a drink. Welcome to Happy Hour.
CLICK HERE TO LISTEN TO EPISODE
Have you ever wanted to tell someone how much you didn't like them? One man on the Internet is making it possible to show it rather than say it, and horses are involved. This week on Heels Down Happy Hour, hosts Justine Griffin and Caroline Culbertson welcome special (and awesome) guest Eiren Crawford to the show, and we break down what 'Classical Dressage' really means and why it's controversial. We also talk about which bits we love, bring you an irresistible cocktail recipe, and chat about how to stay fit out of the saddle. Download now!
Tune in for new episodes the 2nd and last Friday of each month on the Horse Radio Network. Download new episodes on iTunes, Google Play, and Stitcher.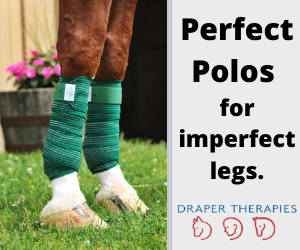 Special guest: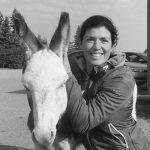 Eiren Crawford is a Grand Prix dressage rider and clinician. She began her career as a working student for Lars Petersen, moved to Germany in 2008 to work for Olympic Gold Medalist Ingrid Klimke, where she assisted in the development and training of both dressage and three-day event horses. Alongside Ingrid, Eiren developed a commitment to conditioning the whole equine athlete, using cavaletti and other cross-training techniques to bring out the best in her dressage horses. She now runs her own business All Points Dressage in Maryland and Florida.

More about our hosts: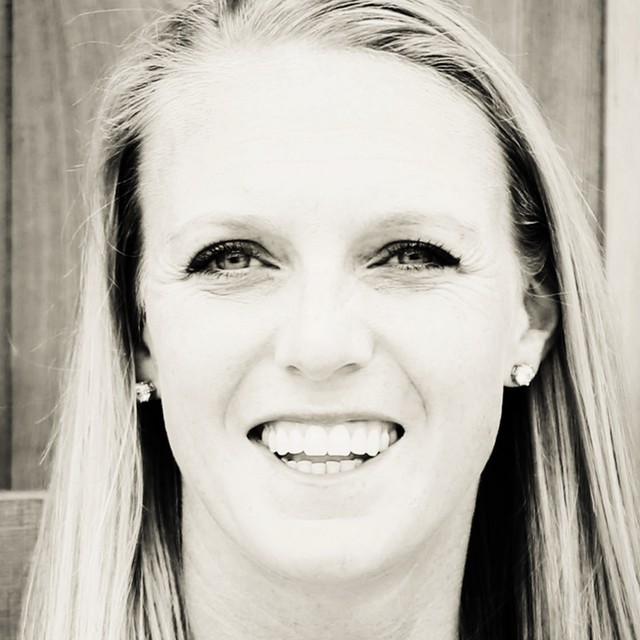 Jessica Payne is a 32-year-old international event rider who is rarely seen without her long-haired chihuahua under her arm. She was born in London, Ontario but grew up in Franklin, Tenn. and graduated from Auburn University with a degree in Animal Science. She once lost the tip of her pinky finger clipping her 4* horse, and husband Doug says she can "talk to anyone including a wall….and they will like it!"
Caroline Culbertson is a 27-year-old equestrian journalist who broke her foot "surfing" a mattress down the stairs at age 7. Yes, her parents told her not to. She grew up in the south y'all and graduated from Duke University in North Carolina. She also picked up powerlifting a few months after breaking both bones in her arm, so her judgement is questionable. Hence, she's an event rider.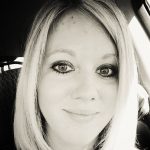 Justine Griffin is an award winning 29-year-old journalist who has written about everything from horses to high profile CEOs to her ovaries. (She donated her eggs once.) Two things she loves the most? Whippet puppies and cheese. Justine is a firm believer in unicorns and feminism. So take everything she says with a grain of salt.
See Also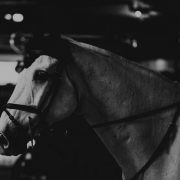 Home » Heels Down Happy Hour Podcast Episode Five: Stay Classical #BeLikeIngrid
More on what we talked about in this episode:
Here's a classy basil grapefruit martini recipe courtesy of our special guest, Eiren Crawford, a Canadian Grand Prix dressage rider.  | @TommyBahama
If you don't have enough manure at home, this guy will mail you some. | @Fiverr
Some people are riding with balls under their butts. For therapy.  | @Horse & Hound
One young rider's dressage horse was diagnosed with Glanders recently, and that's pretty scary. | @COTH
We discuss our favorite bits in our personal arsenals, and why they work well.  | @HorseJunkiesUnited
Riding horses is tough, y'all. We talk about what we do to stay fit in and out of the saddle.  | @HorseJunkiesUnited

---
Episode five is presented by Ecogold, leader in saddle pad innovation. Known for their non-slip, shock-absorbing saddle pads, half pads and protective horse boots. Trusted by Olympians. Visit www.ecogold.ca
Download the Heels Down Magazine app in the iTunes AppStore: http://apple.co/1QicprS or Google Play for Android phones and tablets: http://bit.ly/1sXQV75.