Reddit Butts & Riding on a Budget – Heels Down Happy Hour Podcast 20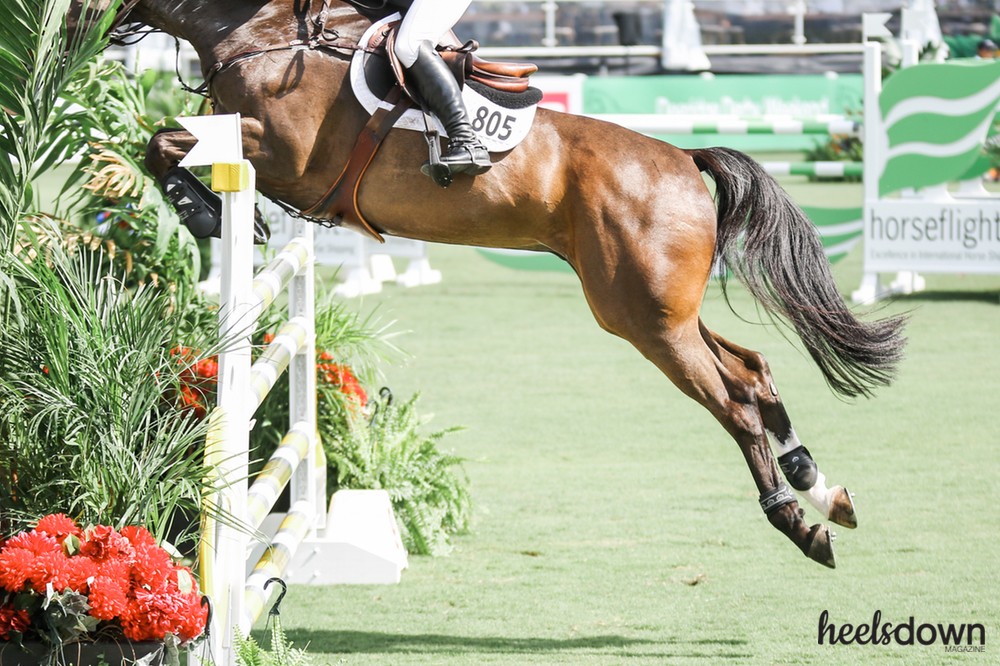 We can only hope to be 60 one day and still riding, let alone winning like badass Margie Engle. This week, we share ways to be competitive when you don't have deep pockets and Jess shares her fitness tips on how to come back strong after a long break. Thanks for tuning in.
Click here to stream Episode 20.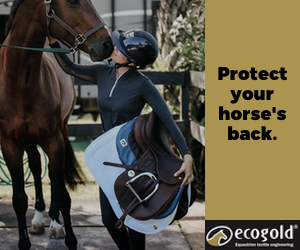 ---
More on what we talked about in this episode:
This week, we're drinking whiskey. Try this delicious Seven and Seven cocktail. | @TheSpruce
WEF is over, but Margie Engle went out with a bang: Winning the $500,000 Rolex CSI5* on her 60th birthday. | @Phelps_Sports
Reddit users confused what with what?! Hint: It involves horses and tight butts. | @DailyMail
Weird science: Cloned polo ponies are coming to Wellington.  | @PBPost
We tried out Sterling Essentials leather cleaner & conditioner. It smells SO GOOD.  | @Sterling-Essentials
Riding is a privilege. How do you make it work when you're not rolling in cash? We discuss. | @HeelsDownMag
Jess is riding again after Baby Hudson. How does she do it? She shares her fitness plan.  | @HeelsDownMag
---
Episode 20 is presented by:
Ecogold, leader in saddle pad innovation. Known for their non-slip, shock-absorbing saddle pads, half pads and protective horse boots. Trusted by Olympians. Visit www.ecogold.ca