Every equestrian has too much stuff. There's no denying it. But what happens when it all sparks joy? We'll discuss when is it time to clean out that tack trunk. This week, we'll get a update on all things Wellington, as the winter show season is in full swing, and we'll talk about something kind of taboo: talking to your horse in the show ring.

Click here to stream episode 43.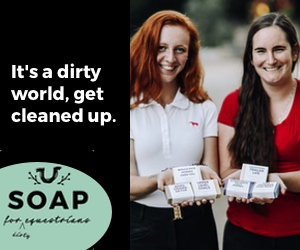 Special Guest: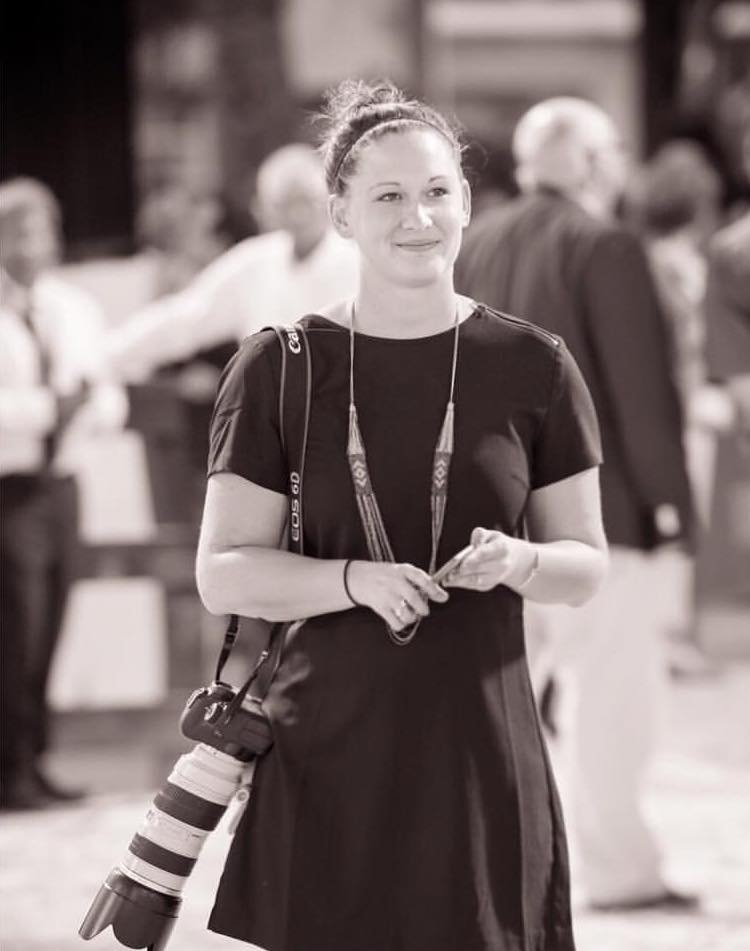 Lindsay Brock works for the public relations firm, Jump Media, where she spends most of her winter in sunny, breezy, Wellington. In 2008, Lindsay graduated with honors in writing and communications from Houghton College, where she also served as the President of the Houghton College Equestrian Society and competed on its hunter/jumper and eventing teams. Upon graduation, Lindsay worked at The Hollywood Reporter and Carol Mann Agency in New York City. Through her experience as a writer, photographer, and social media manager, she has explored the facets of both mainstream and equine-industry organizations. She's represented many famous horse shows, from HITS to Longines, and Olympic riders.

---
More on what we talked about in this episode:
Something sweet, just in time for spring. Try this Georgia Peach Smash. |@Pizzazzerie
Did you know that the late Kieth Flint of the band, Prodigy was an eventing fan? R.I.P. | @BBC
A new Dr. Seuss book will publish this year, and it's all about horses. | @CNN
A groom who urinated in a stable is responsible for an FEI doping offense.| @horse-canada
CASTING CALL: Do you want to join our hosts on the show? Get the deets here.| @HeelsDownMag
Product Review: Justine is lovin' this removable fleece, Shedrow girth from Greenhawk. | @Greenhawk
Product review: We also love the "Leather Lover" cleaner by SmartPak. | @SmartPak
Lindsay joins us to talk about all things Wellington, the upcoming Longines Masters NYC, and the gossip behind Danielle Goldstein's feathers.| @HeelsDownMag
Are you a tack hoarder? We've got some tips to get you organized. | @HeelsDownMag
Mail bag: "Why was I penalized for talking to my horse during my class?" We discuss. | @HeelsDownMag
---
More about our hosts: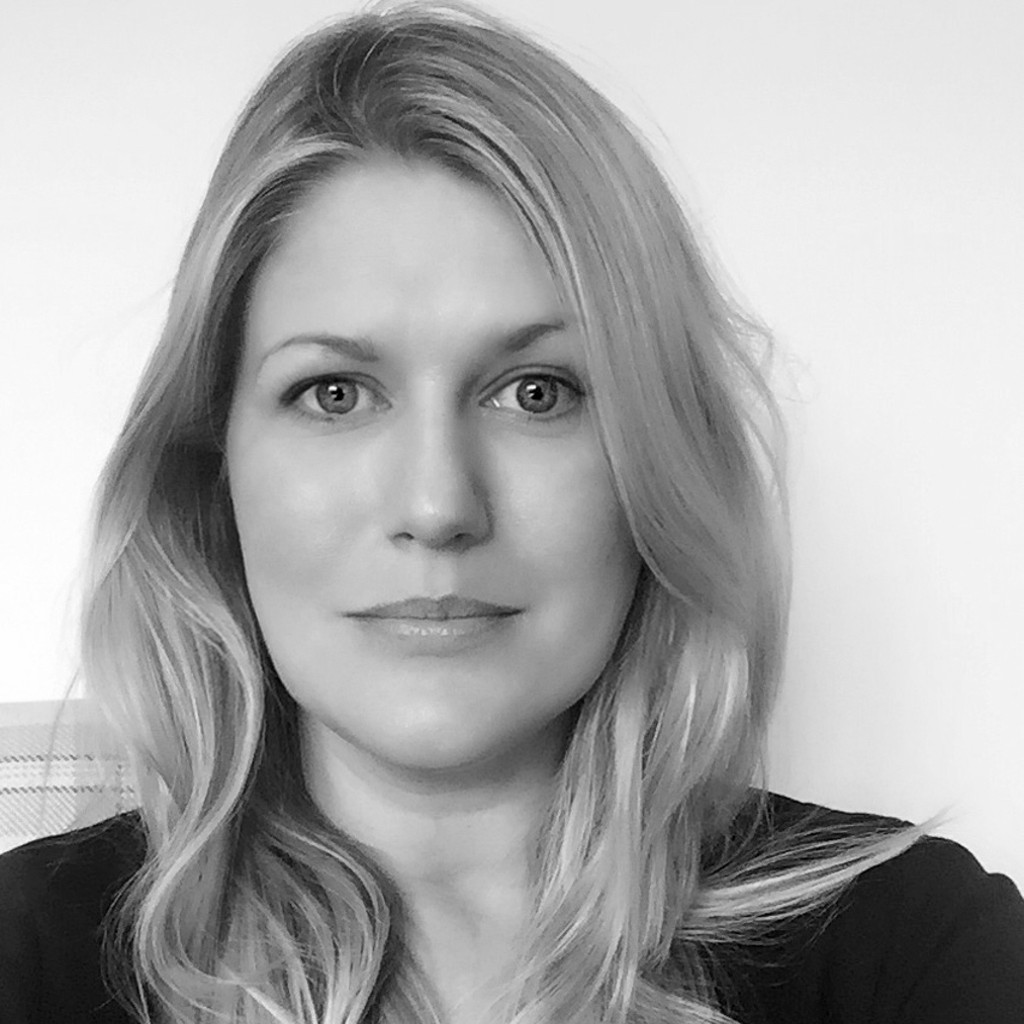 Victoria Goff (aka Spicer) is the press secretary for Hickstead, the home of the Royal International & the Al Shira'aa Hickstead Derby in the United Kingdom. She's also a columnist for Heels Down Magazine and a freelance journalist. Victoria is a badass because she rides a chestnut mare OTTB named Rosie and is a new mom to Rory.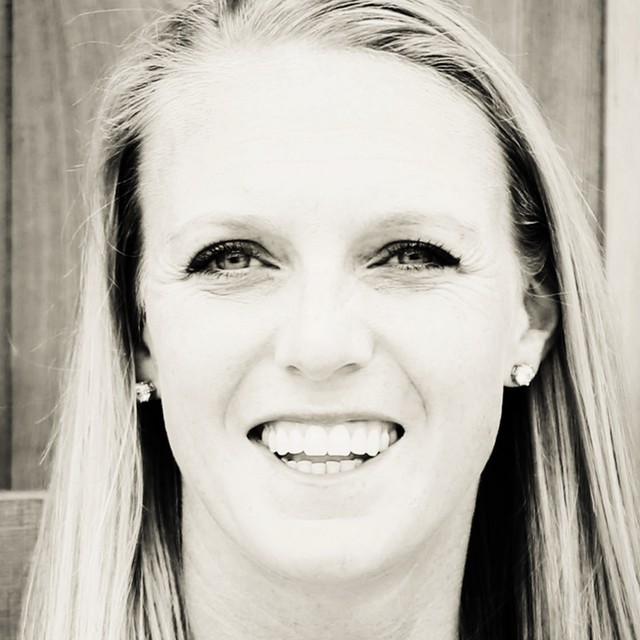 Jessica Payne is a 32-year-old international event rider who is rarely seen without her long-haired chihuahua under her arm. She was born in London, Ontario, but grew up in Franklin, Tenn. and graduated from Auburn University with a degree in Animal Science. She once lost the tip of her pinky finger clipping her 4* horse, and husband Doug says she can "talk to anyone including a wall….and they will like it!"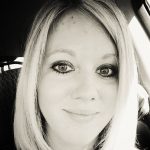 Justine Griffin is an award winning 30-year-old journalist who has written about everything from horses to high profile CEOs to her ovaries. (She donated her eggs once.) Two things she loves the most? Whippet puppies and cheese. Justine is a firm believer in unicorns and feminism. So take everything she says with a grain of salt.
Have a question for us? Send us an email at hello(at)heelsdownmedia.com. Or better yet, join our new Facebook group, the Heels Down Happy Hour Podcast Lounge, to engage with our hosts and delve deeper into the discussions we have on the show.
---
Thank you to our sponsors: Episode 43 is presented by Saratoga Horseworks, Pup and Pony Co and Greenhawk