Home » HD Trunk Show: We're Back With More Deals
HD Trunk Show: We're Back With More Deals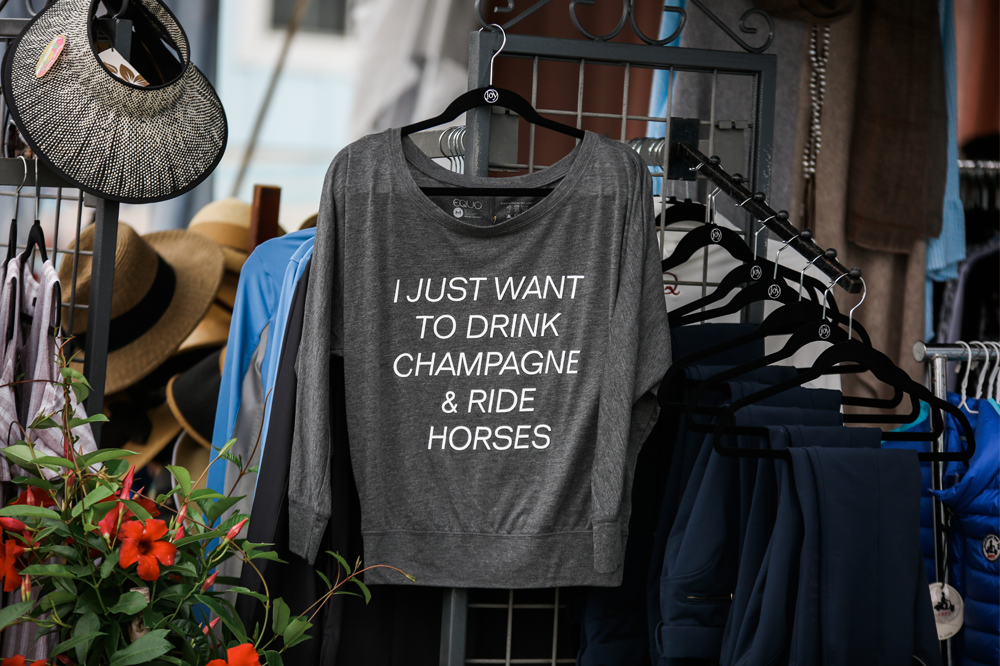 We're back with five new brands. There's a lot to learn at the next Heels Down Trunk Show – with topics from skincare to tack fit to equine nutrition, get the scoop and a great deal on products from an exclusive lineup of brands at our next virtual event!
On June 11 at 6:30 p.m. EST, participants will have the chance to preview some of the latest new riding and horse care products and services out there, ask questions directly to managers of the companies, and reap the benefits of exclusive deals. Brands will have the undivided attention of horse owners from around the globe, and everyone will get the face-to-face interaction we're all missing.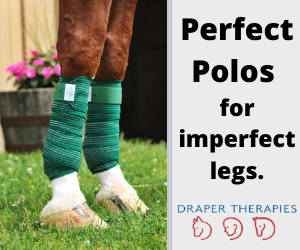 Just for tuning in, you'll be entered to win a door prize! This weeks' door prizes are the Hickstead Collection: Laced Dog Lead from Pup & Pony Co., leather conditioner from Sterling Essentials, and a Tipperary Windsor MIPS® helmet in Smoked Chrome or Rose Gold Trim.
Here's how it'll work:
Equestrian companies will join us on Zoom and have the opportunity to showcase some of their latest products or services for five minutes while Heels Down fans listen in and sip cocktails. Then members of the audience will be able to ask questions about the products and can take advantage of exclusive coupon codes.
WHEN: June 11 at 6:30 p.m. EST
WHERE: On Zoom
Meeting ID: 874 0887 0018
Password: 083169
Please upload the Zoom app on your laptop or mobile device (blue app) and go to the link at the appropriate time.
The Line Up:
Redingote – You need outerwear that works as hard as you do. This is why REDINGOTE was created. Their innovative pieces make it simple for you to stay warm, dry, and organized no matter the weather or circumstance.
See Also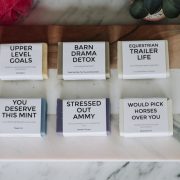 Home » HD Trunk Show: We're Back With More Deals
SaddleMattress – SaddleMattress protects saddle panels from dents, unevenness and other damage commonly caused by saddle racks. It protects all types of saddles with options to customize.
Flexible Fit Equestrian – Flexible Fit Equestrian is a custom mix-and-match bridle company. They strive for well fitted, anatomically correct bridles and tack for your horse.
Beauty For Real – Beauty For Real is cruelty free, performance driven beauty created by a rider for riders. Their formulas are developed specifically for long wear with SPF and skin loving ingredients because performance counts.
GG Equine – GG Equine is the official North American distributor of GreenGuard Grazing Muzzles, the most comfortable, breathable, and durable grazing muzzles for horses, ponies, and donkeys.