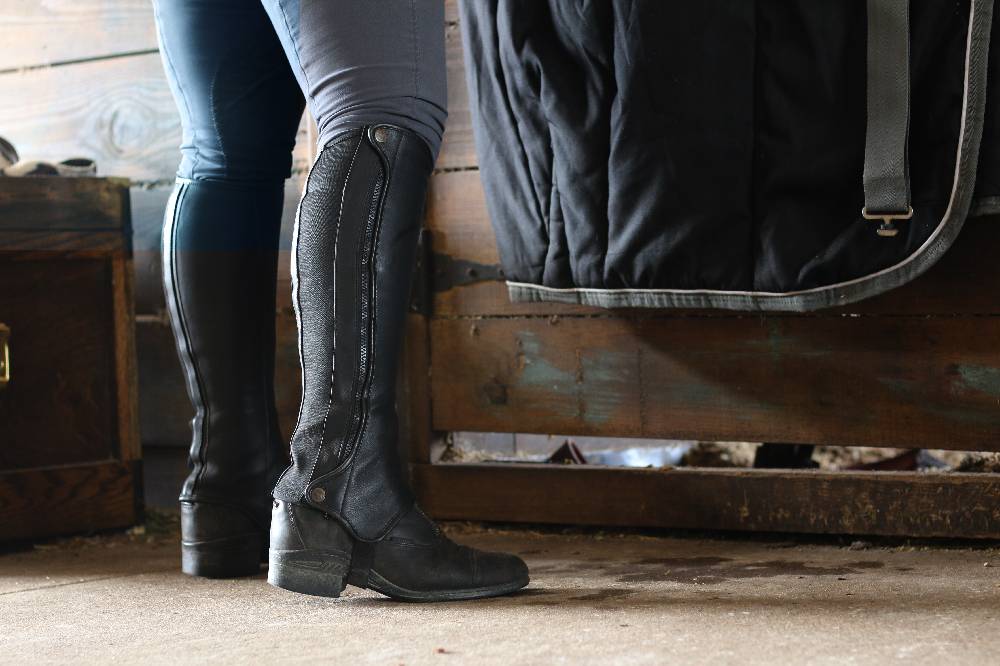 Remember when full-on leather chaps was the thing? Every hunter princess I knew had a pair. Living in Florida, it made sense. You slapped on a pair of those babies for just your ride, then easy-peasy, you unzip them, and you're onto the rest of your day.
While full chaps are most definitely still around, they fell into the background when "half chaps" emerged. Maybe I'm aging myself here, but this is about the time I jumped off the equestrian fashion trend wagon.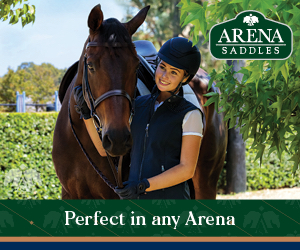 I love half chaps. They offer similar stability and support in the saddle as a pair of traditional tall boots, but without the hassle of breaking them in (think: the throbbing calf muscles and pinched, blistered ankles).
Like this story? Read: Tradition vs Fashion vs Sporty
Many of my riding peers, my age and younger, have opted to ride in tall boots seemingly full time these days. I can totally understand why.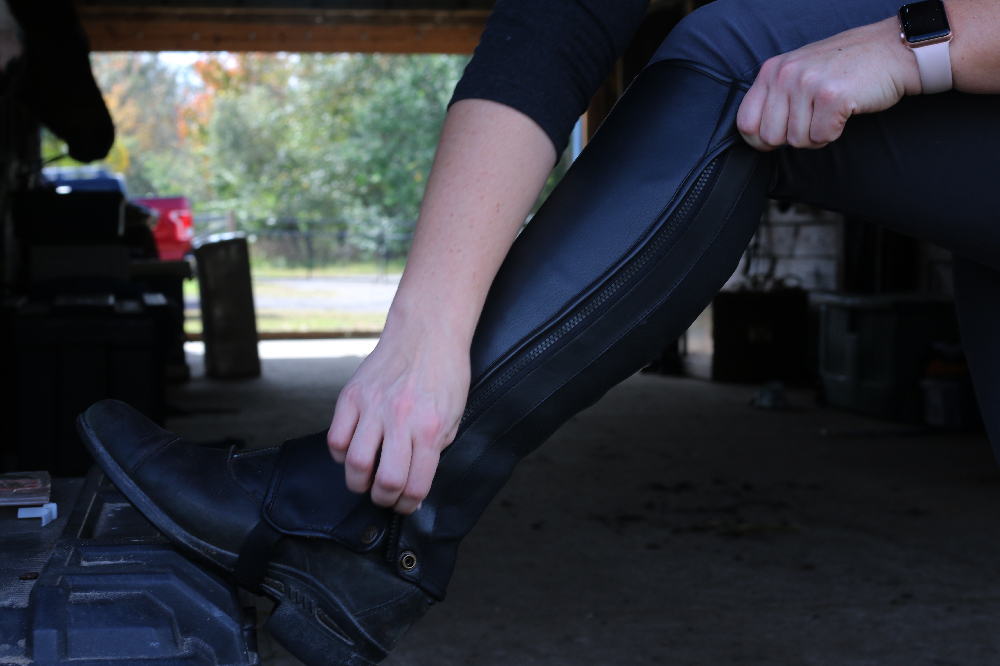 But it's not for me.
When my last pair of half chaps wore out after many years of abuse, I opted to try a new brand. I bought the Eliza leather half chaps from SmartPak, and I've never looked back.
The chaps are made of soft, supple leather. They offer stretch support around the calf. And while they fit snugly, they don't come with the same pain and hassle as when I squeeze into my tall boots at shows.
The leather is high quality, and looks sleek and slim when I'm schooling in them at home. The leather is also heavy duty, which means it's built to last.
I found the sizing to be true to real life size. Not to mention the cost is much cheaper compared to buying a new pair of tall boots for every day use. But the best part about these half chaps is that they come from SmartPak, a company whose customer service is truly hard to beat.