Thunderbird Show Park is bringing horses into the city – literally, for the first Vancouver Grand Prix this Sunday May 20th. To kick off their show season, they are setting up a ring, complete with the same silica footing as their facility rings, in downtown Vancouver, just outside the Queen Elizabeth Theatre. They've partnered with the Vancouver Polo Club to make the impossible happen – a high-level equestrian sports event right smack in the middle the city. The event is a teaser for the Longines FEI Nations Cup, happening on June 3rd at the T-bird show grounds in Langley, BC.
As a local Vancouverite, I am going to be so bold as to suggest a full-day schedule for the day-of. It includes biking, brunching, shopping, polo and show jumping. In other words, a perfect day.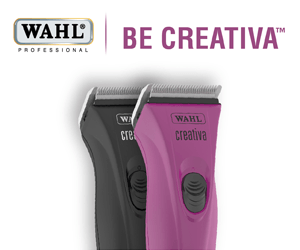 8 a.m.: Get an early start with a brisk bike ride around the SeaWall. If you don't know what this is, it's a path that spans eleven kilometers around the entire downtown core, Stanley Park, and ends Kitsilano (doing the whole thing is a bit of an undertaking – I would recommend picking one portion). It is breathtaking. Enjoy a panorama of the city, from shipyards to parks and mountains and beautiful architecture. Bring some snacks and sit with your feet in the sand on Third Beach.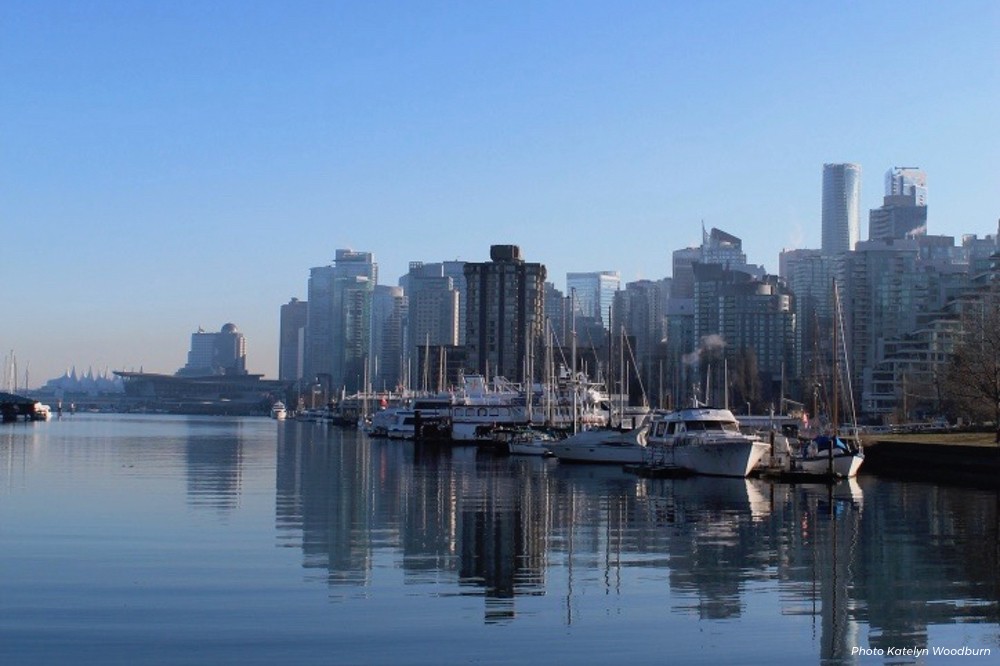 11 a.m.: Get brunch at the Settlement Building. This will forever be one of my favourite places in the city. A brewery, a winery and a restaurant all share the same renovated warehouse space. Tables are tucked in amongst the wine barrels and massive beer stills… and the little sharing plates are pretty divine.
12:30 p.m.: Take a stroll on Main street or Commercial drive. Slightly outside the downtown core, both these streets are where the hipster vibes have migrated to. Craft brewpubs, eclectic vintage shops, and local designer boutiques abound. You will probably eat more food.
2 p.m.: Head over to the intersection of Cambie and Georgia streets and stand in awe at the massive ring, complete with a beer garden, jumbotron and VIP area, that has magically popped up amongst the skyscrapers for the Vancouver Grand Prix.
3:30 p.m.: Watch the "Gladiator Polo" match. I have never seen polo in real life before, nevermind gladiator polo. I think we are in for a treat.
5:30 p.m.: Cheer on your favourite top riders in the 1.40m Invitational Grand Prix.
9 p.m.(ish): After the event is over, walk over to the Opus Hotel in Yaletown, where the official afterparty is. Party with the riders.
See you there. Dress to impress.
General admission is free, VIP tickets are $100. For more information on the Vancouver Grand Prix, go to vancouvergrandprix.com.