What is life if it isn't fully lived? The gift of an experience is often more sentimental than a physical item. We thought we'd collect a few of ideas for this if you have an adventurer on your shopping list. Add some horses to any trip to make it particularly memorable.
We've got just the list for the person who prefers to do their wandering on horseback. This is the list for the person who loves to learn or who would go to every horse show on Earth if they could. To all of you adventure-seeking equestrians – we're here for you!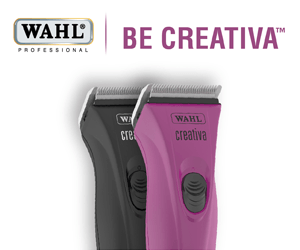 To see the rest of our holiday guides this year, click here. You can also subscribe to our weekday email newsletter, the Brief, follow us on social media, and tune in to the Heels Down Happy Hour podcast to hear more ideas, holiday stories and overall good cheer from now through the end of December.
***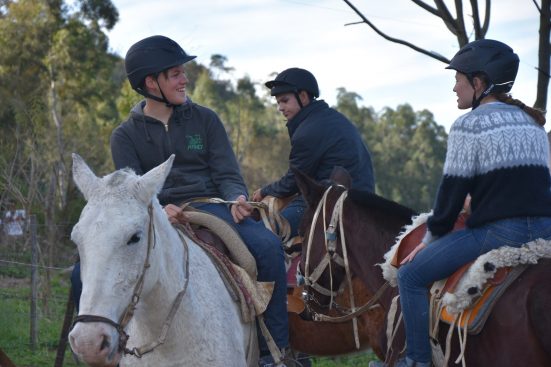 The Experiment in International Living
Study the world on horseback.
Traveling abroad is a bucket list experience for many high school students – why not incorporate some horses while you're at it? Offering a wide variety of destinations – including Mongolia and Argentina with unique equestrian experiences – The Experiment in International Living is the next generation of immersive global education. Learn more here.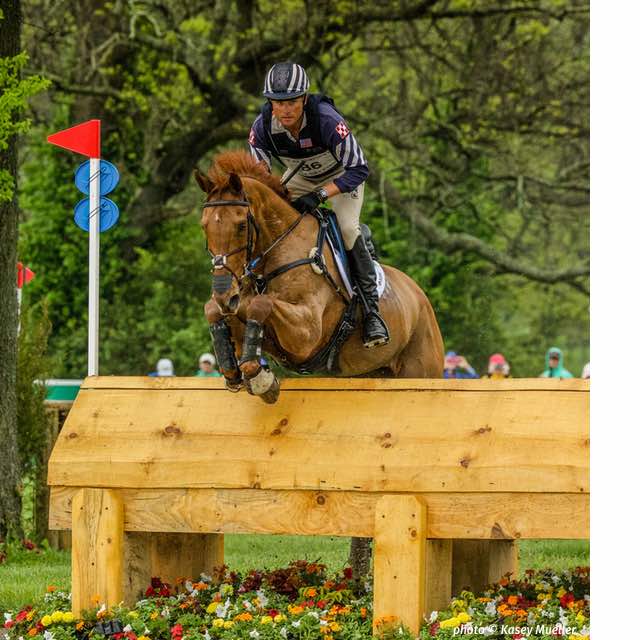 A Clinic with WEG and Olympic Eventer, Boyd Martin
Work on your Australian accent and learn to ride. Win-win!
Many top professionals in every discipline offer training, and they'll even come to a location near you with enough interest. Participation in or even auditing of a clinic can boost any rider's learning. Each year, I'd always budget for at least one clinic – in lieu of a show, if necessary – because the learning opportunity was one I just couldn't pass up. Learn more about a clinic with fan-favorite eventer Boyd Martin here, and find clinics near you here.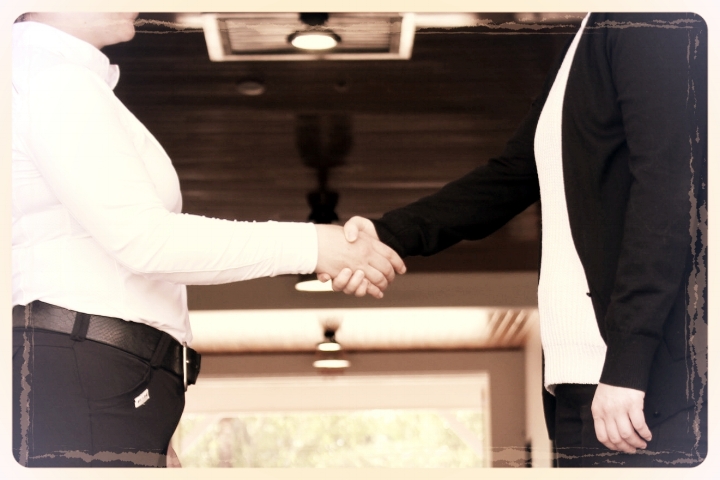 Tickets to the Equestrian Businesswomen Summit
Work on your hustle with like minded equestrian professionals.
If someone on your list is a small business owner or other professional (even trainers and barn owners can benefit from these programs), the Equestrian Businesswomen Summit in West Palm Beach, Fla., makes a great experience gift. Learn from speakers about timely topics that affect equestrian professionals from all backgrounds. The Summit will be held on Jan. 9, and tickets are still available here.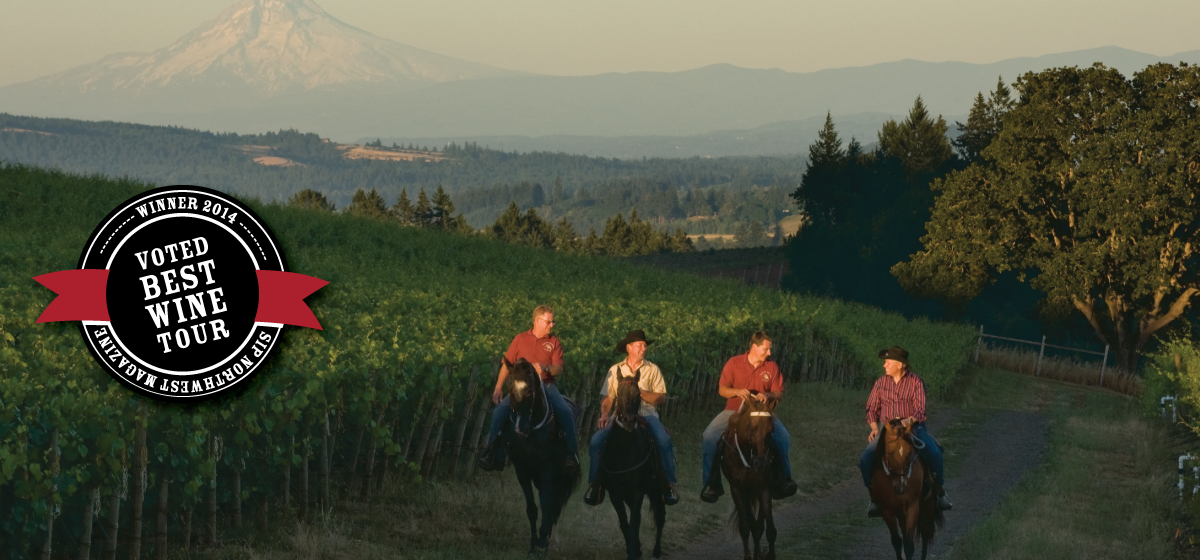 An Equestrian Wine Tour
Sounds like a live Heels Down Happy Hour podcast recording brewing to us…
No kidding, you can do just about anything these days. Somewhere, someone has thought of that wacky idea that you've just added to your bucket list. Now, you can add a winery tour on horseback to your list (or book a trip with your barn buddies). This particular experience is in Oregon, but a quick Google search turns up some options elsewhere, too. Sign us up!