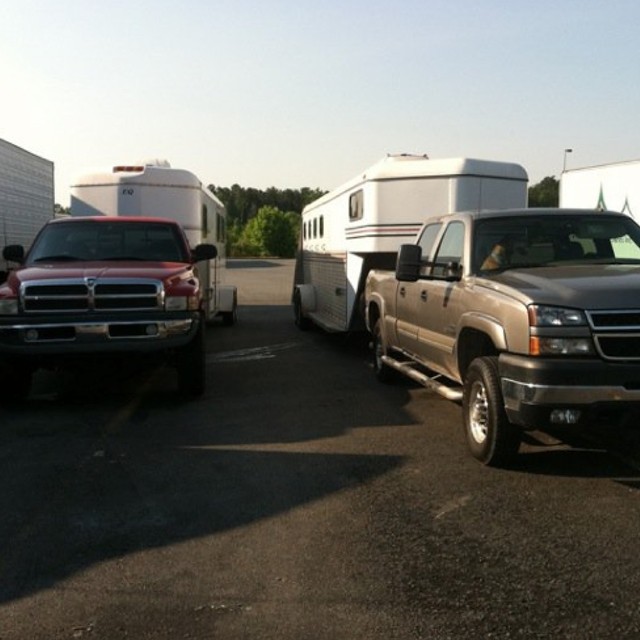 Having your own horse trailer is great. You have the freedom to travel where you want, when you want. Owning a horse trailer comes with a lot of responsibility as well. You must keep yourself, your horse, and the other drivers on the road safe. This not only means being a safe driver, but also making sure your trailer is safe and well maintained.
Before you hitch up, here's a few things to keep as a checklist to make sure you get your horse trailer maintenance routine back on track.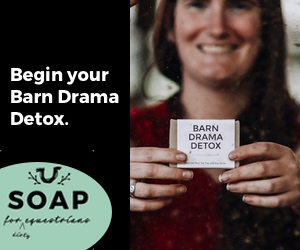 Check your tire pressure: This is something that should be done before every trip with your horse trailer. When performing your walk around, bring a tire gauge with you to check your tire pressure to make sure your tires are not over or under inflated. While doing this you can also check for nails and abnormalities in your tires.
Have a routine for hitching up: Every time you hitch up there should be a process in place. This routine will help keep you from missing putting in a pin, leaving a door open, or forgetting a crucial part of keeping your trailer safe on the road and attached to your towing vehicle.
Clean the floor: It's recommended to clean the floor of your trailer after every use. This will help keep the floor from rusting or rotting due to the urine or fecal matter that can end up in this area. This also gives you an opportunity to check your floor for any safety hazards or wear and tear.
Proper storage: If you store the nose of your trailer a bit higher than the front it will allow the moisture to run out the back. Additionally, make sure to secure your wheels and once your trailer is dry, to shut all doors and windows to help keep the moisture out.
Keep an odometer log: Unlike your vehicle, your trailer doesn't come with an odometer. This will help you track what maintenance is needed and how many miles you're putting on your horse trailer. Keeping this up to date will help keep your maintenance schedule on track.
Grease the hitch ball: A dry hitch ball can make it hard to unhitch a trailer, it can also add unnecessary additional wear and tear. Periodically greasing the hitch ball is an easy way to avoid that.
Check your wheel lugs: These are the nuts that hold the wheel on the axle. It's important to check the tightness of these periodically. The owner's manual of the trailer should have the exact specifications for the torque settings. Beside to make gradual adjustments if you need to tighten them.
Bring your trailer in for a checkup: Once or twice a year you should bring your trailer in to have a technician look it over. They will help you avoid more costly repairs or accidents in the future by checking your brakes, breakaway battery, wheel bearings and any other potential problems.