Get Your Brand in the Heels Down Holiday Gift Guide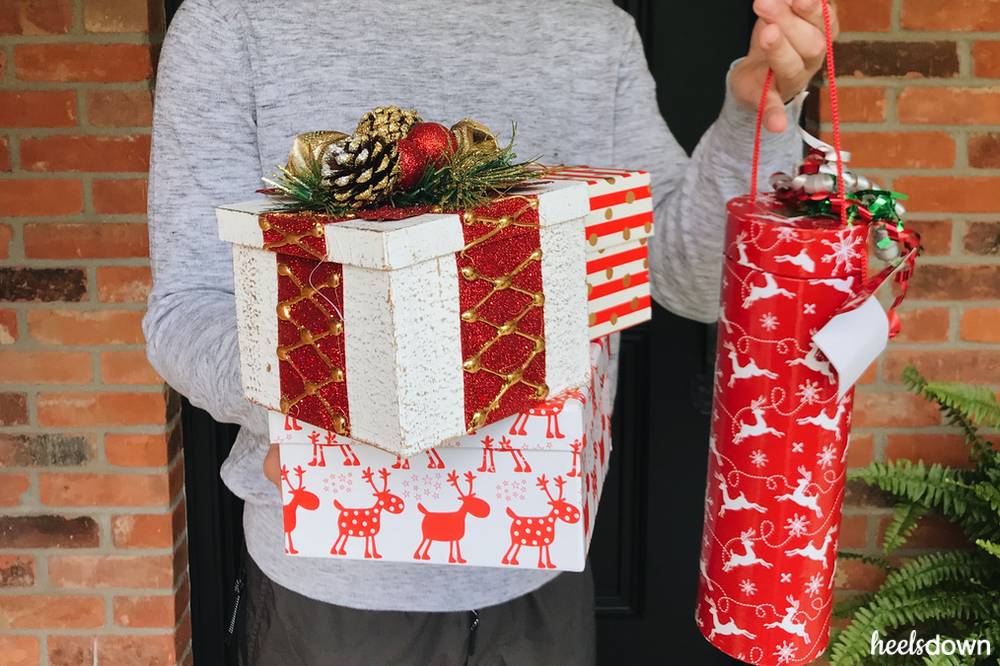 Looking for a new way to reach equestrians who care about the world around them? Then partner with Heels Down Mag this holiday season.
We're teaming up with our favorite brands who want to put the feel-good back into holiday cheer. This summer, Heels Down Mag launched a new website and a new mission: to inspire a kinder, smarter, and more inclusive riding community. We're curating a collection of our favorite gift and tack items to simplify holiday shopping.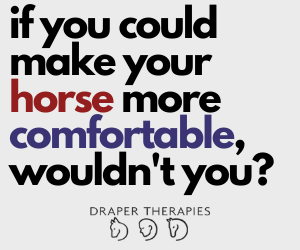 We'll be promoting the Heels Down Holiday Picks in the Brief, on our social media channels, podcast, and on the web, which means maximum visibility and extra traffic to your website.
See Also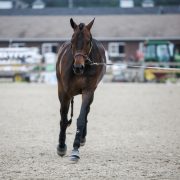 Want to get your brand in on our holiday gift guide? Don't wait – spots are limited. Contact us now.