Confession: every time I hear the soundtrack for Black Beauty, I cry like a baby.
Horse movies – Seabiscuit, Hidalgo and Black Stallion – occupied a most special place in my childhood. It was an opportunity to share my obsession with family and friends for a whole two hours, in a way that everyone could enjoy. Horse movies threw gasoline onto my already unmanageable infatuation.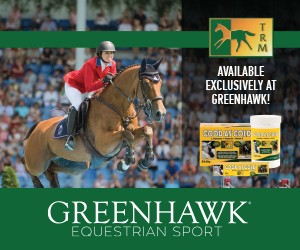 What was special is that the non-horsey contingent of my people was unable to resist watching the films over and over. There is something about having horses sprinkled into the traditional emotional rollercoaster of a movie that is irresistible.
Enter a celebration centered around this exact idea: the EQUUS Film Festival. Founded in 2013, the annual festival takes place in New York City in November, and is now coming to Headwaters in Ontario, Canada on July 20-22. Nineteen equine films from all corners of the globe will be screened, ranging in subjects from a woman embezzling millions of dollars to fund her horse habit, to horse culture in the high Himalayas  – with a Totilas documentary thrown in for good measure.
The featured films are a balance of heartstring-pulling, action, joy and knowledge – I couldn't think of a finer way to spend a weekend.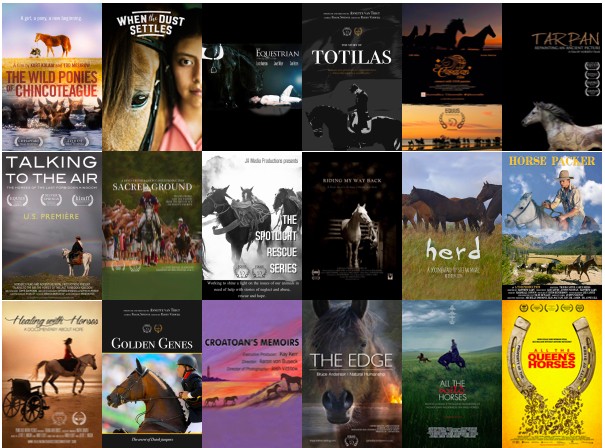 The founder of EQUUS Film Festival, Lisa Diersen put it best: "My goal is to show the world how horses can bring everyone together regardless of race, age, gender, abilities or disabilities."
All Film Festival events take place at the Town Hall Opera House in historic Downtown Orangeville (87 Broadway, Orangeville ON L9W 1K1, Canada). Tickets are available now at equusfilmfest.ca.