Home » Crazy Horse People of the Internet, Only In The Heels Down Brief
Crazy Horse People of the Internet, Only In The Heels Down Brief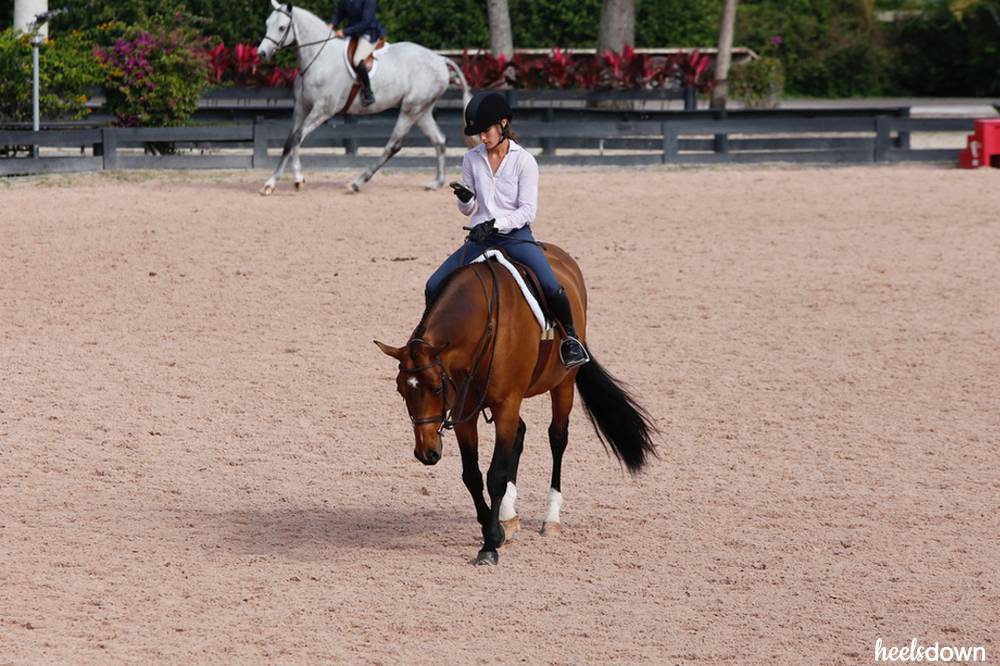 Horse people are all over social media. We follow Facebook groups, search Instagram hashtags and read forums – all in the pursuit of knowledge, gawking and squeeing at fluffy ponies. Most of us are kind, fun and willing to help when asked.
And then there are those people. We've all seen them. They're the ones who have become caricatures of themselves and unleashed 10,000 people's worth of stereotypes with a few taps on the keyboard. Facebook horse groups in particular are full of these archetypes. Good lord, those groups can be a scary place.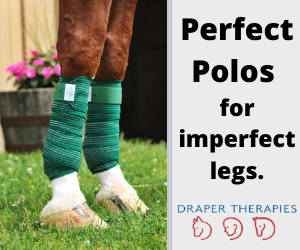 Beginning March 18, we'll share stories of our favorite "crazy horse people of the internet" characters in the Heels Down Brief, the daily email news blast that puts horses first, 24/7.
From the lady who is obsessed with linking every known illness to ulcers, to that one OTTB nut that always goes overboard, you'll get a glimpse of every horse personality lurking on social media.
And just a reminder, this is all in good fun. Who are we, if we can't make fun of ourselves from time to time?
Each day of this special week, from March 18 until March 22, we will be giving away a pair of Dreamers and Schemers socks. All you have to do to win is subscribe to the Brief and open the daily email within 24 hours. We will draw a winner the following day.
See Also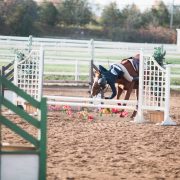 Home » Crazy Horse People of the Internet, Only In The Heels Down Brief
Horses are a daily topic. So why not start every day off with a carefully curated assortment of news that's tailored just for equestrians? The Heels Down Brief is for those who are looking for a fresh approach to relevant issues that matter – equestrian sports, current events, pop culture, tech, plus giveaways & more. This daily streamlined newsletter gives you everything you need to know, and will be waiting for you every weekday morning in your inbox.

Don't miss out. Sign up for the Heels Down Brief now.