Home » Barn Shopping Etiquette: What To Know Before You Decide
Barn Shopping Etiquette: What To Know Before You Decide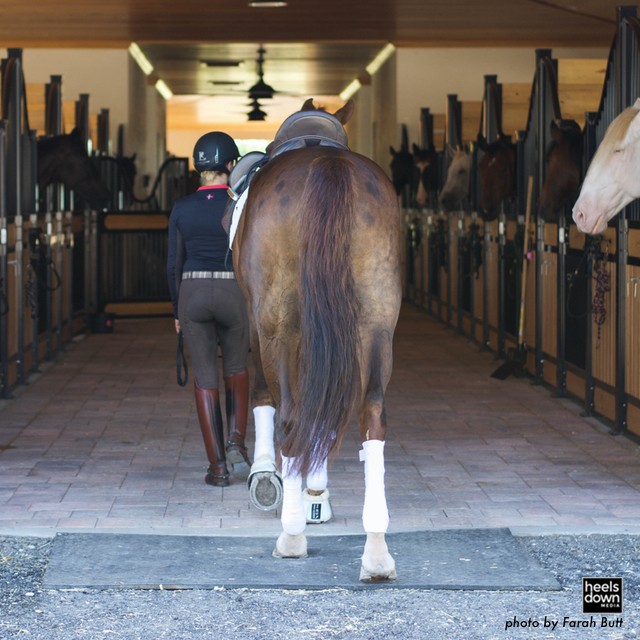 Selecting a boarding barn that fits all of your needs can be difficult to find. There are so many factors to consider – from turnout to full-board amenities, to access to trainers, travel distance from home and so much more.
And we all know horse people aren't normal people. Trying to schedule a day and time to meet a trainer or to take a tour of a facility with a barn manager might sound a little too formal for a lot of boarding barns. But it all depends on that specific farm and the team running it. Here are some things to consider before you start "barn shopping."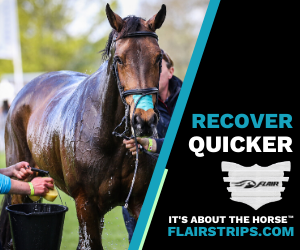 Clear Communication
The horse industry sure does rely on social media a lot these days to get the word out about their business, whether that's horse sales or stall openings. Naturally, Facebook is a good place to search for potential boarding barns in your area. It's totally OK to send a farm business page a Facebook message asking for more information. But speaking from personal experience, I recommend getting a phone number and shifting your communication over to a proper phone call as soon as possible.
It's so easy to get wrapped up in messaging back and forth. But that system is also fraught with miscommunication possibilities. It's much easier to explain your personal situation by physically talking it out than perhaps maybe misconstruing someone's tone sent quickly in a text message.
Be Upfront
You should have a clear idea of your needs (and maybe your wants, too) in a boarding barn before you arrive to check the place out. A great idea is to make a check list. Do they allow outside trainers to give lessons on property? What kind of feed do they have access to? What are the turnout options like? Is the farm ever so underwater or muddy that it affects the riding areas during certain times of year? These are all important questions to ask.
If you have a finicky horse or one that requires special care, this information should be shared right off the bat. If something looks off or fishy or you wonder if they could amend their rules for you or your situation, ask now before you make a serious commitment.
See Also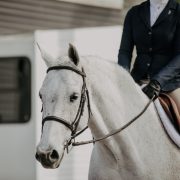 Home » Barn Shopping Etiquette: What To Know Before You Decide
Try Before You Buy
It's great to take a tour. But if you're going to take lessons with the trainer once your horse is an official resident of this farm, set up a lesson where you can haul in before you make the move. It's always reassuring to know that you jive with the instructor and the other clients at that farm before you make the big jump. Maybe even go watch a horse show where you know said barn is attending to get an idea of how they operate.
Get It In Writing
Most boarding barns outline the arrangement through contracts. It's always a good idea to get a copy of said contract to take home and look over before you commit. That way you can have a full idea of what you're signing up for. Some facilities may charge a deposit to hold a stall for your horse. Always get a receipt for that deposit, too.