After a long show season it is easy to become burnt out with the constant pursuit of perfection. Spending a few rides without a purpose can help rejuvenate and leave you fresh, so when you decide to once again have a structured ride, you are ready.
Reconnect with your Inner Beginner: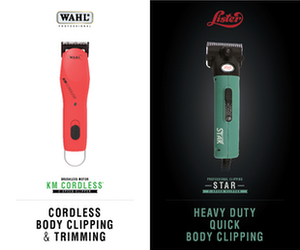 Practice the exercises that you haven't taken part in since you did leadline and walk trot. Swing yourself around the saddle and do an around the world. Mid revolution, attempt "side saddle" riding. Have somebody lunge you and ride with your hands on your hips, out like an airplane, and up in the air like you just don't care. Let yourself be carefree like a six year-old. As a plus, these exercises benefit your balance.
Let Out Your Inner Gymnast:
On a horse that is happy to stand still while you flail around, practice your own rendition of vaulting. Return to the trend of 2010 and do a plank. Exercise no shame on posting it to your social media. Get up to your knees and eventually try to balance and stand up tall. If your horse is small and you have strength, try to vault up from the ground. Do any weird contortion you are able to, and get a good laugh out of the ones you cannot.
Go on an Ambling Trail Ride:
Spend as long as you like out in the woods, just you and your horse. Stop and smell every rose you want, let your horse stop and *gasp* have a short graze mid ride. If you're extra dedicated, strap on a Western saddle, a saddle bag with snacks, and embark on your own cowboy journey.