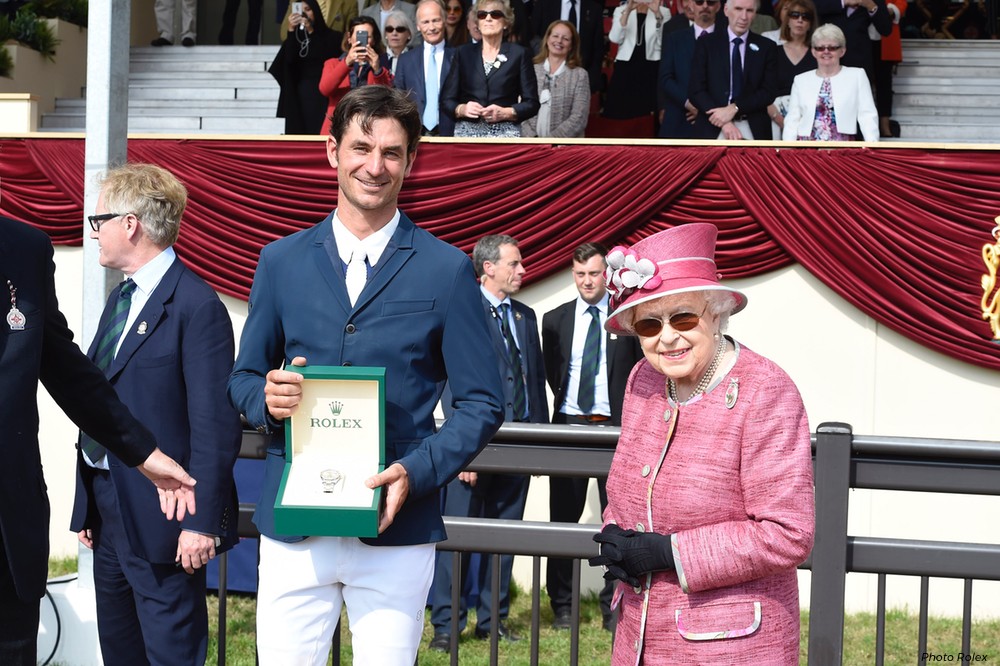 This month features a rather important fixture in Her Majesty The Queen's busy schedule, when thousands of people flock to Windsor for a very special occasion. No, we're not talking about Prince Harry and Meghan Markle's wedding this weekend – we're referring to the Royal Windsor Horse Show, which took place last week.
This equestrian extravaganza is held every year in the grounds of Windsor Castle, with international showjumping alongside dressage, driving, endurance, showing and a myriad of displays. The show celebrated its 75th birthday this year, having grown massively since its rather humble beginnings. It began life as a horse and dog show on a Wednesday afternoon back in 1943, part of a Wings for Victory war effort fundraiser. Within a few years it had turned into a three-day long horse show; in 2017 it was upgraded to a five-star show lasting five days.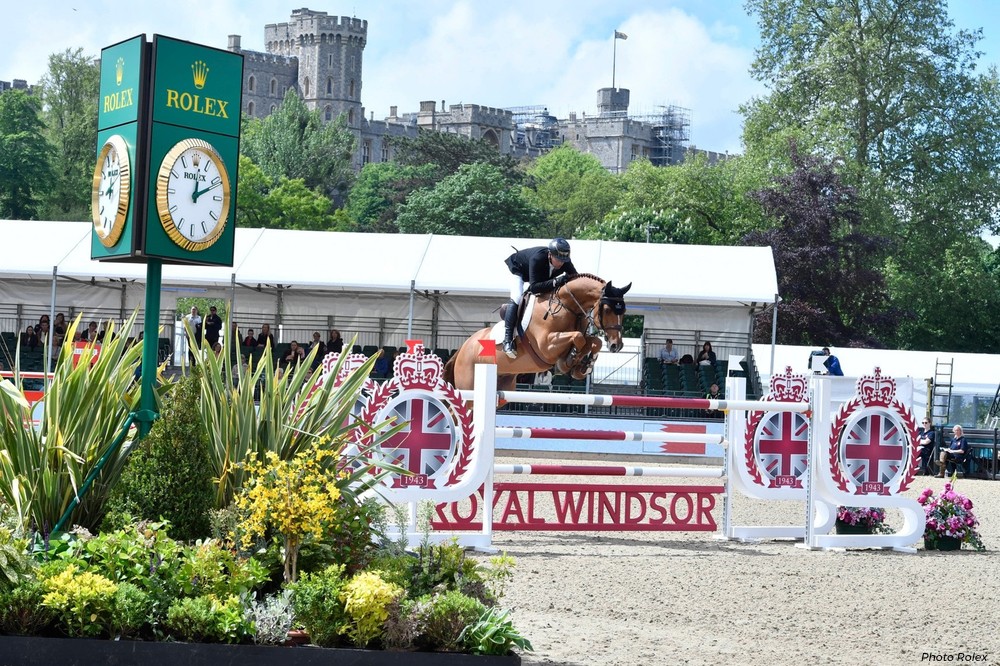 So what's special about Royal Windsor? It's in the Queen's back yard, for a start. Windsor Castle looms impressively in the background as you walk into the show, and it makes a pretty impressive backdrop for the main arena. Some of the best riders in the world competed there last week – Charlotte Dujardin headed both the Dressage Grand Prix and Freestyle with her top mare, errr, Freestyle, while 2012 Olympic champion Steve Guerdat won the Rolex Grand Prix on the final day of the show.
The Queen herself is in regular attendance, wandering around the showground with tweed-clad, bowler hatted bodyguards following in her wake. She owns a number of show ponies and horses, especially native breeds like Highland ponies, Dales and Fells, and she can often be spotted among the spectators, watching them compete. One of her favourite racehorses, Barbers Shop, won the Retraining of Racehorses show class and Supreme Championship here in 2017 and was officially retired at this year's show.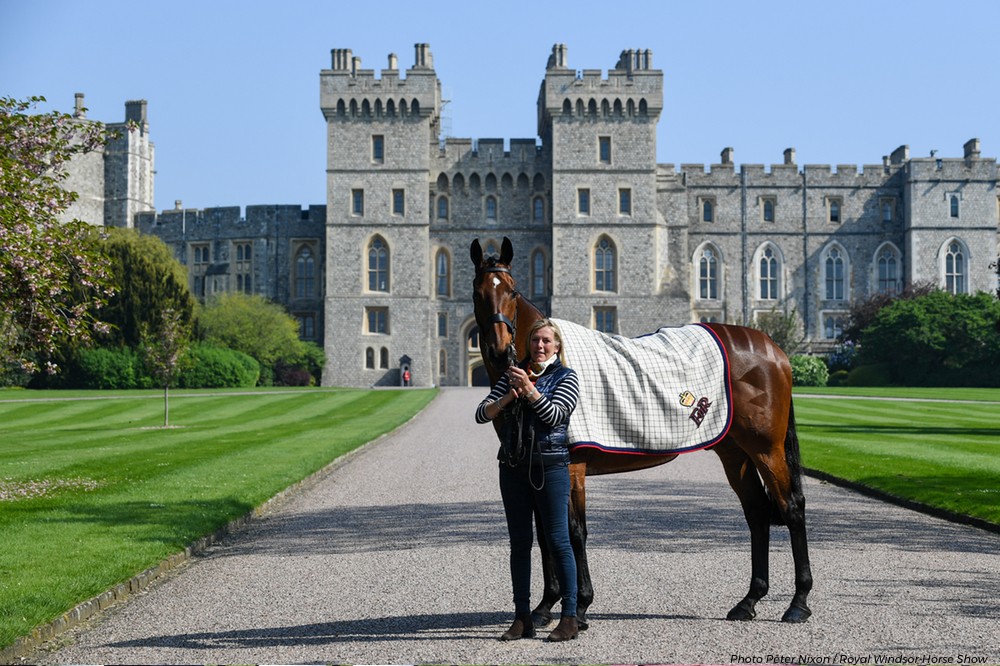 It's happy hunting ground for Her Majesty, who won the Single Private Driving Turnout class here in 1945, when she was still known as Princess Elizabeth. She became the official Patron of the show following the death of her father, and she hasn't missed a single Royal Windsor since then. Her husband, the Duke of Edinburgh, set up the sport of Horse Driving Trials, with the first international competition taking place at the show in 1970.
How proud The Queen must be to see thousands of equines compete in the private grounds of her Castle. She's a horse lover through and through, passionate about equestrian sport and hugely knowledgeable about breeding. While the world's attention will turn to the pomp and ceremony of a Royal Wedding, those in the horse world get to see another side of The Queen at Royal Windsor Horse Show – when she stands by the ring in her headscarf, watching her own ponies compete.