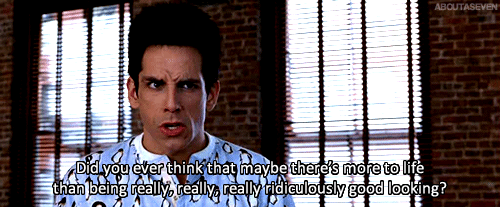 No? Well then, we want you for our August magazine.
Heels Down Magazine is looking for young male eventers 17-25 who will be attending Rolex Kentucky (as spectators) to participate in a photo shoot.
By participating you'll gain fame and fortune*, and you'll spread the word that riding isn't just for girls (or, if you enjoy being in a barn full of girls, you'll have all of our readers admiring you). Plus, it's a great way to build your brand as a rider if sponsorship is on your radar.
Does this sound like you?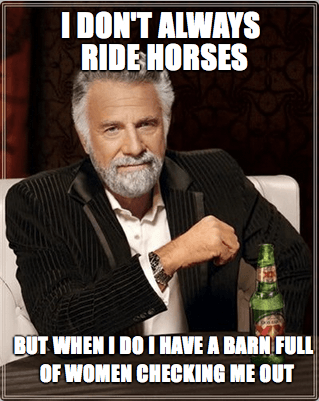 Then contact us at info(at)heelsdownmag.com with your age, a photo, a sentence or two description of your riding history and which days you'll be at Rolex.
*By "fortune" we mean "actually, just fame"