You may have known that Heels Down Magazine is the Seventeen magazine of the horse world.
What you didn't know…is that Heels Down changes lives.
Don't believe us? Seven recent subscribers have allowed us to share their true experiences. We thank them for their courage in sharing their before-and-afters.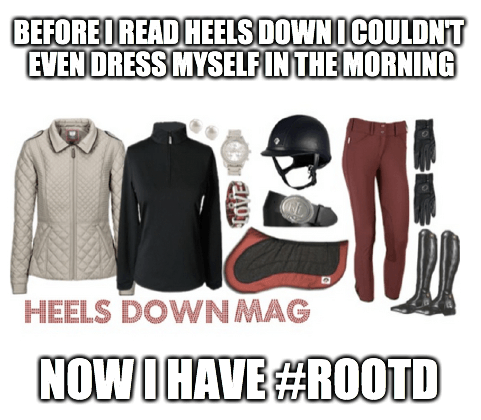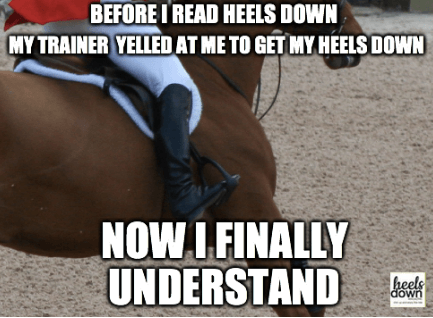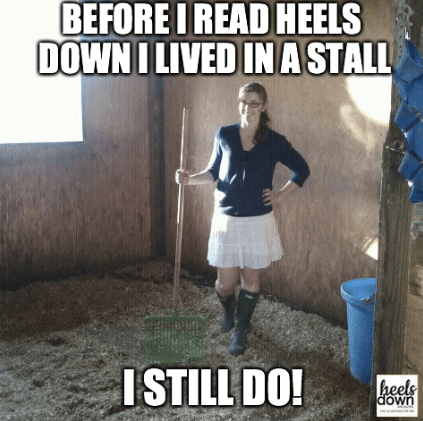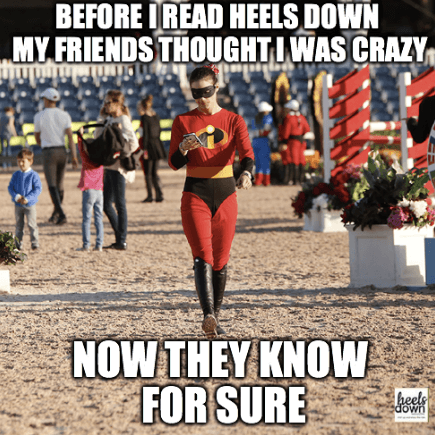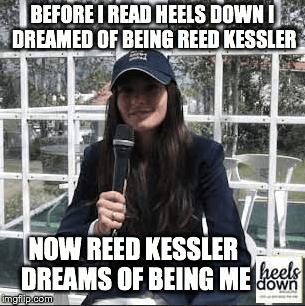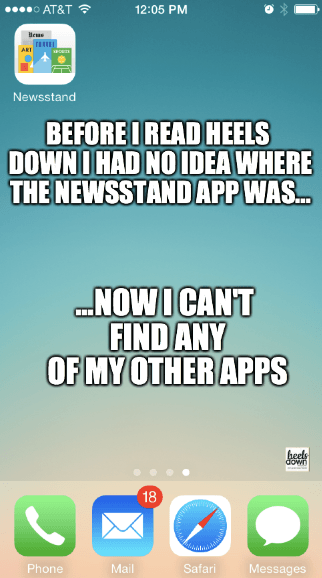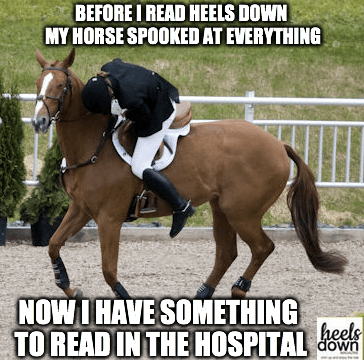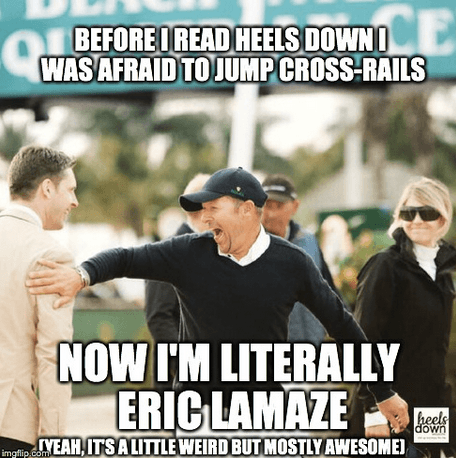 Clearly, you need this in your life. Subscribe today, or check out our mini-issue for a free sample of what you're missing!