Centaur selfies are sweeping the interwebs with the speed of Pegasus. But how do you actually catch a glimpse of a mystical centaur?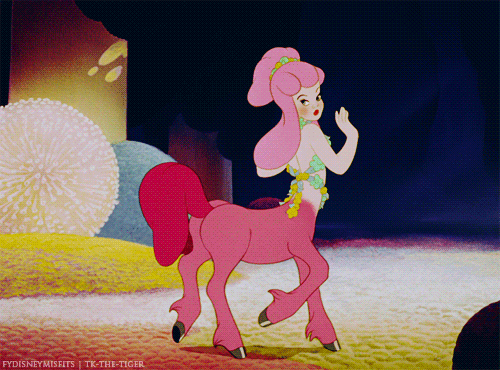 Simple. All you need is a horse, two humans, and a smartphone.
HOW TO!
Get someone to hold your horse. (This is critical! Especially if it's a Thoroughbred mare that hasn't been ridden for a while…ask me how I know.)
Put your phone on the "front camera" setting. You may not have a very long window of time. Raise your phone above your head. Peer into it blearily. Bonus points for a disheveled, rumpled look, as if you've just been tearing through the forest like the mystical beast you are.
Boom. Did you hear that? That was magic just happening. A centaur has been born.
Time to share it on Instagram. Tag us @heelsdownmag in your #centaurselfie!