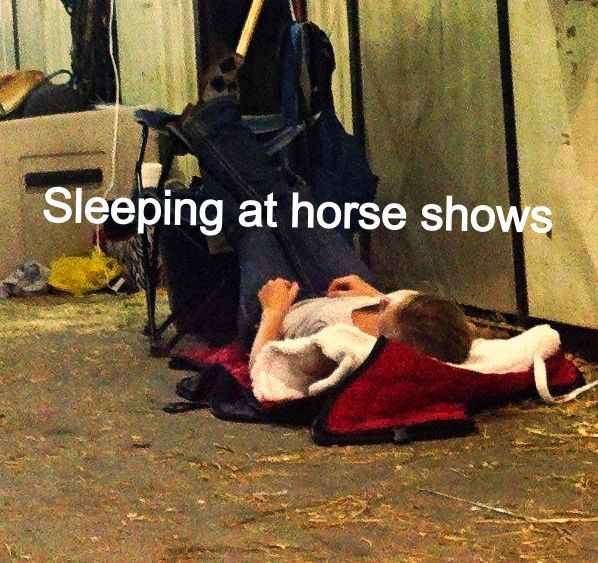 Photo by Megean Jenkins, Pinterest
Don't let this happen to you.
Horse show days are long, exhausting, and expensive—so you may see some interesting sleeping arrangements from riders who don't want to pony up for a motel room, or have simply collapsed after one round too many.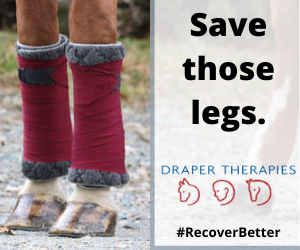 Here's what you can do instead:
Sleep in a tiny house the size of a stall like the eventers did for the World Equestrian Games in Normandy.
L'hôtel temporaire des cavaliers de CCE est prêt au Haras National du Pin/Accomodation ready for the #Eventing riders pic.twitter.com/vInQcEJogR
— Normandie2014 (@normandie2014) August 22, 2014

Install a hammock in your trailer (if you don't mind the aroma on hot days).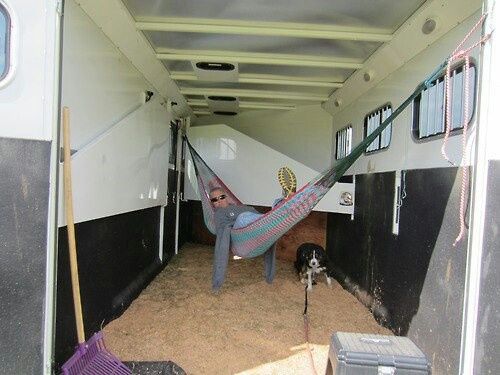 Or you could just find a surface to lay your head on and hide from the world, ostrich-style.

Cocoon yourself in a sleeping bag, then emerge as a show-ready butterfly.
See Also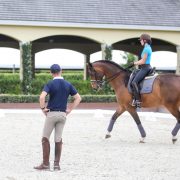 Or channel your inner Left Shark with a different kind of sleeping bag.

You could always power nap on your horse…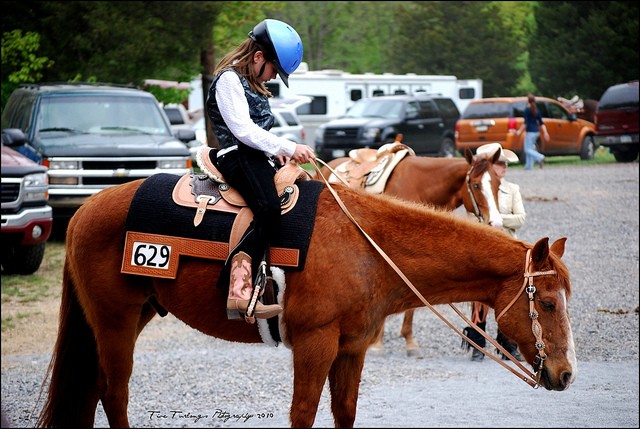 Or try the classic—sleeping in the back seat of the truck, or on a futon in the gooseneck. #classy